Home
Bringing joy to life through the power of
play
We're renowned for games that people love, and we're passionate about play.
Bringing joy to life through the power of
play
We are artists, storytellers, engineers, developers and commercial talents, united by a love of games, innovation and performance.
Bringing joy to life through the power of
play
We're a diverse, global company with big ambitions. We strive to be bigger and better every day.
Number crunch
The facts and figures behind our success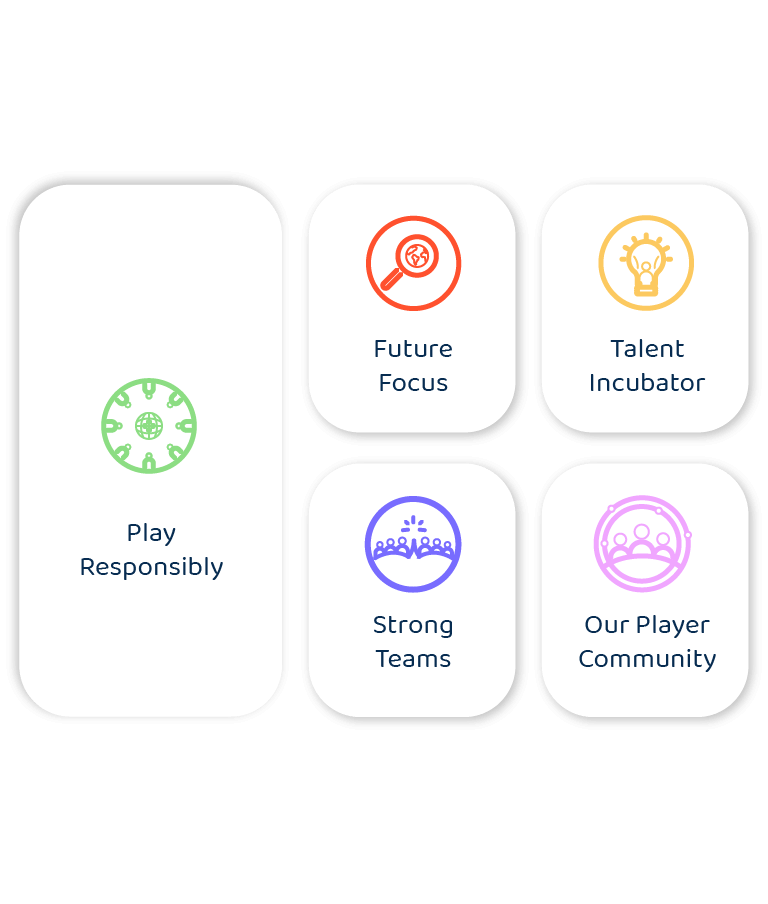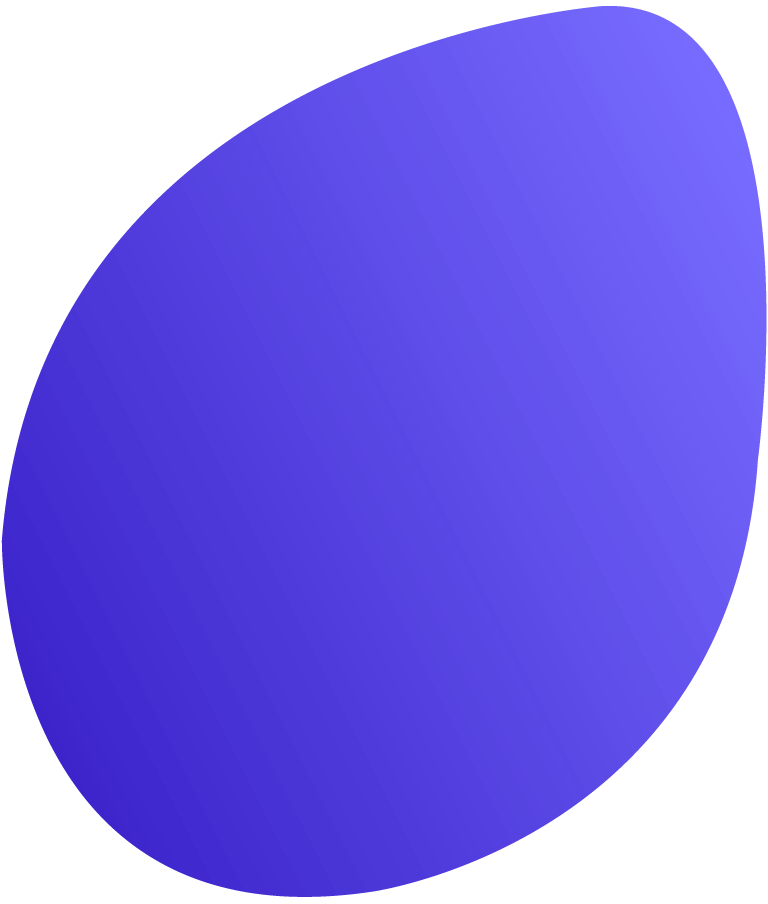 A global games and technology leader
We're proud to be a world leader in gaming content and technology, and a top-tier publisher of free-to-play mobile games. We deliver great performance for our B2B customers and bring joy to the lives of the millions of people who love to play our casino and mobile games. And while we focus on fun, we never forget our responsibilities. We strive to lead the way in responsible gameplay, and to lift the bar in company governance, employee wellbeing and sustainability. We're a diverse business united by shared values and an inspiring mission to bring joy to life through the power of play.
A diverse global powerhouse
We're a global business founded on creativity, technology and innovation.
A world leader in gaming content, technology and mobile games
Select locations