Pixel United


Pixel United™ (formerly Aristocrat Digital) is a mobile-first games powerhouse, boasting three world-leading publishers in Product Madness, Plarium and Big Fish Games that entertain millions of players every day.
Games the whole world loves
Explore our exciting free-to-play mobile-first games portfolio on every possible platform, and discover a world of fun.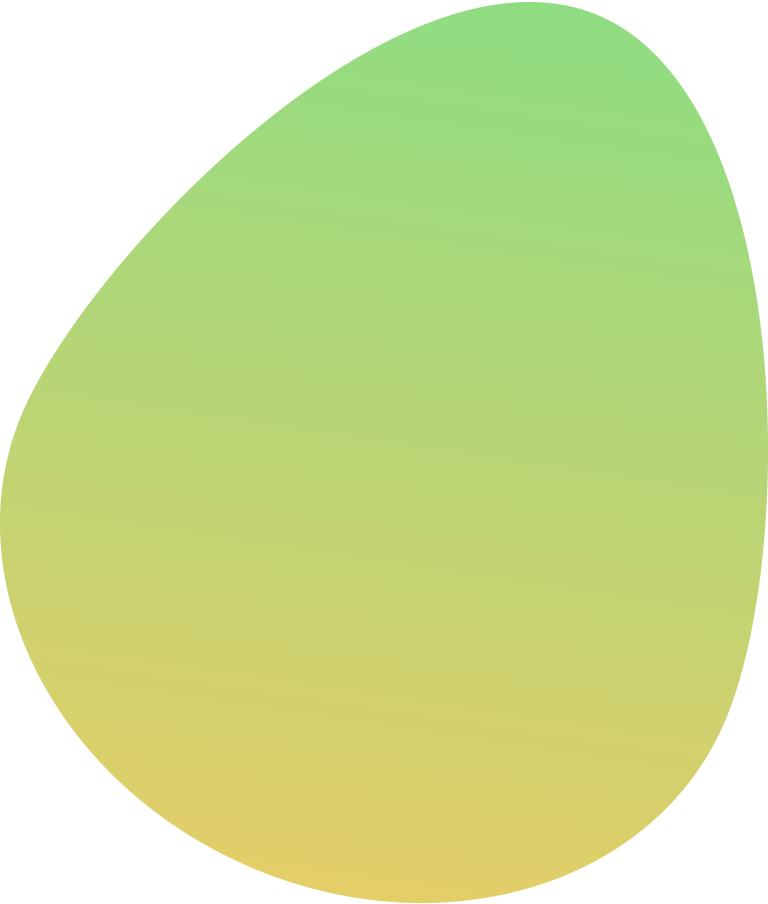 Shaping the future of fun
Our mobile-first games business
Pixel United is proud to bring together one of the world's most diverse and best performing mobile-first game portfolios. Our genre-defining games are brought to life by the best creative, technology and commercial talent across the globe. We harness the collective brilliance of our people to create games that have the power to foster connection, inspire imagination and entertain millions of players every day. With a growth mindset and an unwavering commitment to player care and responsibility, we'll continue to take Pixel United towards exciting new horizons.
Our world-class mobile-first game businesses
Together, we're leading the games industry, each powerful Pixel, United.
Number crunch
The facts and figures behind our success
#
Social Casino Worldwide
Million approx. Monthly Users
Million approx. Monthly Users
1. Source: Sensor Tower. 2. In Tier 1, Western Markets (United States, United Kingdom, Canada, France, Germany, Australia). Numbers accurate as at FY2021, 30 September 2021.