Responsible Gameplay
A big company, with big responsibilities, we're committed to having a positive impact on the lives of our players and communities.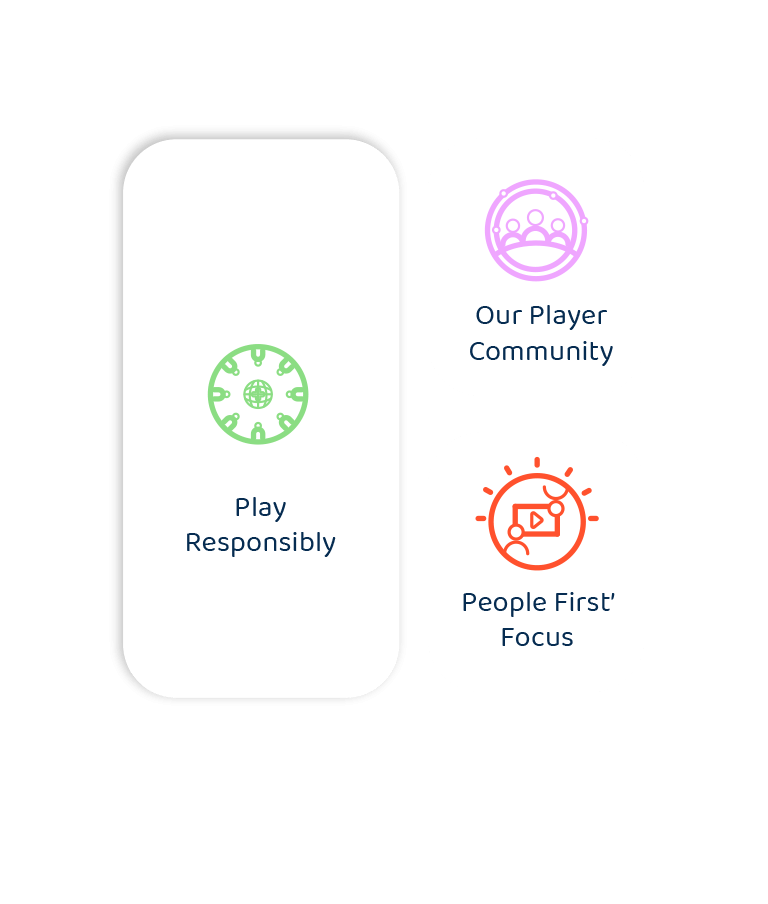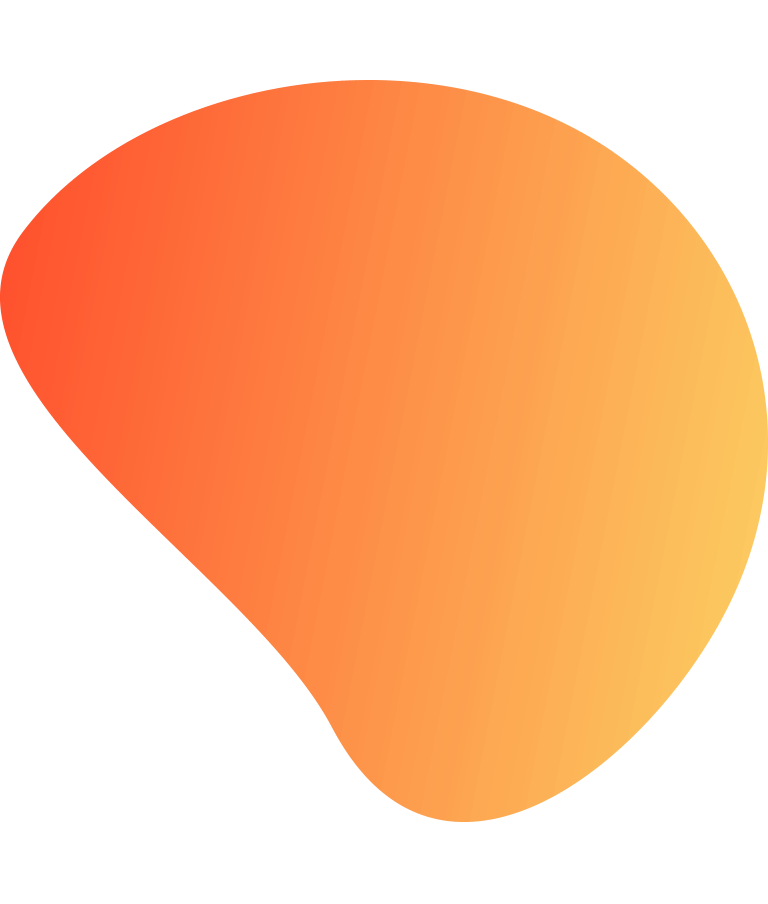 Responsible gameplay: the key to a sustainable industry
Encouraging responsible gameplay is fundamental to our values. It's integral to our mission to bring joy to life through the power of play, and key to ensuring we can continue to grow, attract and retain great talent, while promoting a sustainable games industry that's welcome in the community.
Aristocrat strongly supports the rigorous regulation of gambling products, and the need for clear standards in the case of mobile games. As a leader across these industries, we embrace our responsibilities by designing products responsibly and in complying with all relevant rules and regulations. We also support research and lead in the development of practice standards, in consultation with our stakeholders. Aristocrat's approach is based on three pillars we summarise as comply, empower and improve.
Do you think you have a gambling problem? Help is at hand
What does responsible gameplay look like?
Playing responsibly means staying in control, knowing your limits and being able to stop at any time.
Responsible gameplay: the facts
Learn more about responsible gameplay
Responsible gameplay: free-to-play mobile games
Learn more about responsible mobile gameplay
Do you need help managing your mobile or video gameplay?