Responsible Gameplay
A big company, with big responsibilities, we're committed to having a positive impact on the lives of our players and communities.
The three pillars of responsible gameplay at Aristocrat
Comply
Compliance is the foundation
We're a high compliance, high integrity business. This means we uphold all rules, regulations and legislation that governs our products. Everything we make at Aristocrat also complies with our global Responsible Gameplay Policy and meets additional standards we've set for ourselves. Compliance spans protection of players – including their data and privacy – as well as meeting all relevant technical standards, licensing and game regulations, platform rules and consumer laws.
Empower
Empowering players through informed choice
Customers and players are the centre of everything we do. We believe player choice and empowerment is key to a great entertainment experience, and ultimately supports a vibrant and sustainable industry. We provide clear, accessible information about how our games work, to bust myths and enhance choice, for players of our casino and mobile games. We provide ongoing training to our employees, and we'll continue to expand our engagement and education efforts.
Improve
Improvement means getting better every day
As a member of key games associations, we encourage our broader industry to also take a proactive approach to responsible gameplay issues. We advocate for and adopt best practice standards in our own business, and we invest in product innovation to encourage responsible play across our gaming and mobile game portfolios, in partnership with customers and other stakeholders.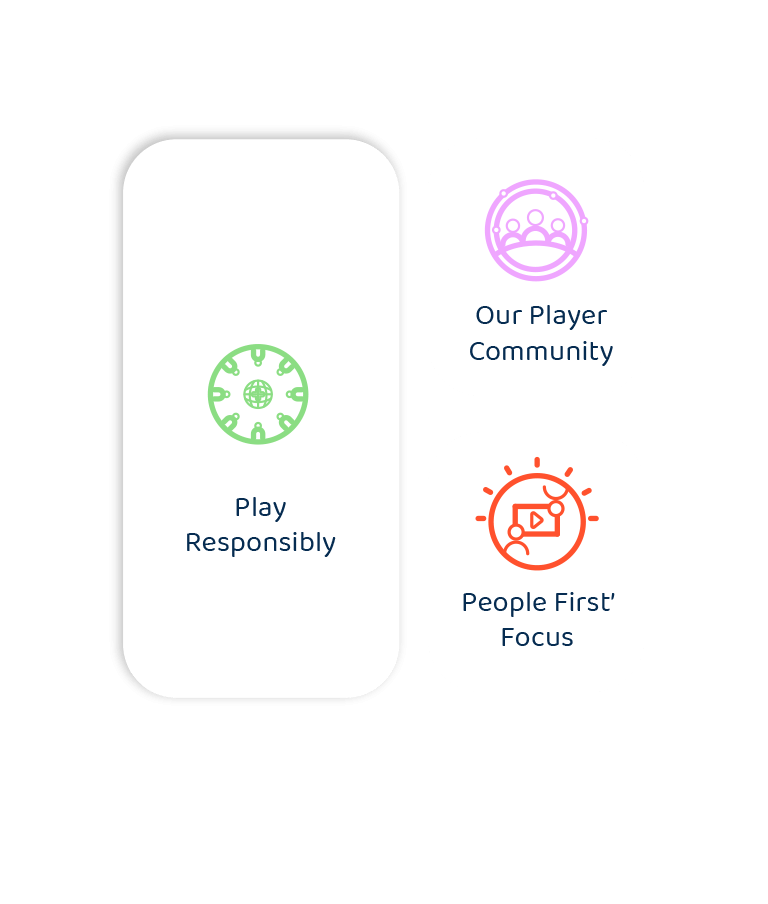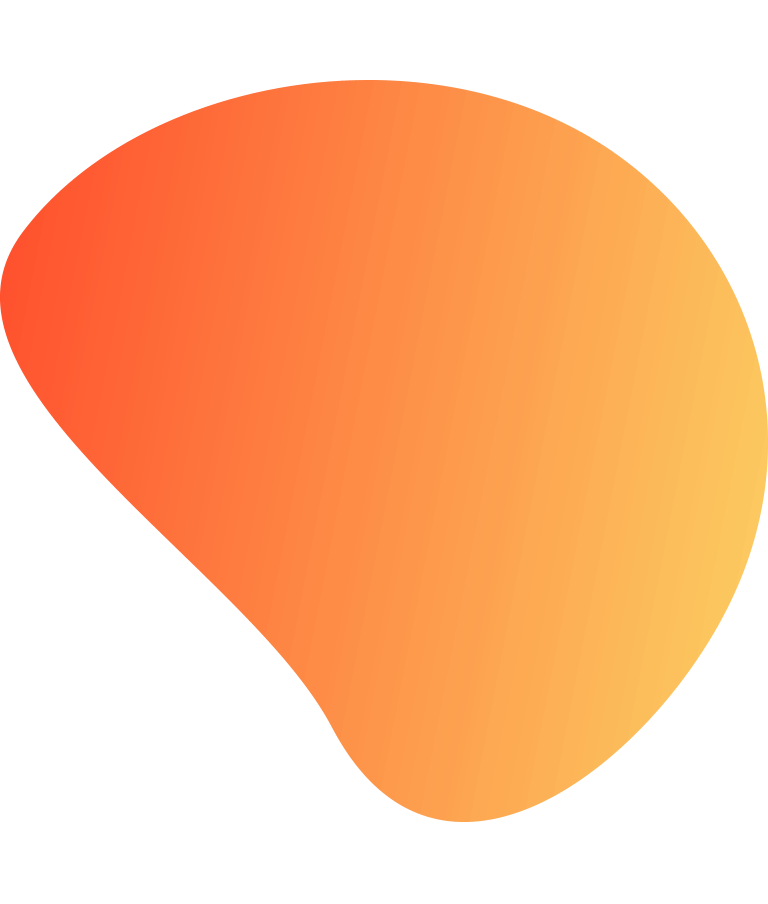 Responsible gameplay: the key to a sustainable industry
Encouraging responsible gameplay is fundamental to our values. It's integral to our mission to bring joy to life through the power of play, and key to ensuring we can continue to grow, attract and retain great talent, while promoting a sustainable games industry that's welcome in the community.
Aristocrat strongly supports the rigorous regulation of gambling products, and the need for clear standards in the case of mobile games. As a leader across these industries, we embrace our responsibilities by designing products responsibly and in complying with all relevant rules and regulations. We also support research and lead in the development of practice standards, in consultation with our stakeholders. Aristocrat's approach is based on three pillars we summarise as comply, empower and improve.
Do you think you have a gambling problem? Help is at hand
What does responsible gameplay look like?
Playing responsibly means staying in control, knowing your limits and being able to stop at any time.
Responsible gameplay: the facts
Learn more about responsible gameplay
Responsible gameplay: free-to-play mobile games
Learn more about responsible mobile gameplay
Do you need help managing your mobile or video gameplay?