Aristocrat is proud to celebrate International Women's Day – a global event celebrating the achievements and contributions of women. It's also a call to action to accelerate progress, and this year's theme 'Each for Equal' is about striving to build a gender-equal world.
We are proud of the gains we've made in improving the participation of women in our business and our industry, but we also know there's lots more to do. That's why we have a Diversity & Inclusion agenda at Aristocrat that is focused on gender issues and asks for active engagement and leadership from all our leaders and people around the world.
To help celebrate IWD 2020, women from right around our business have collaborated to create an inspiring video message on the 'Each for Equal' theme.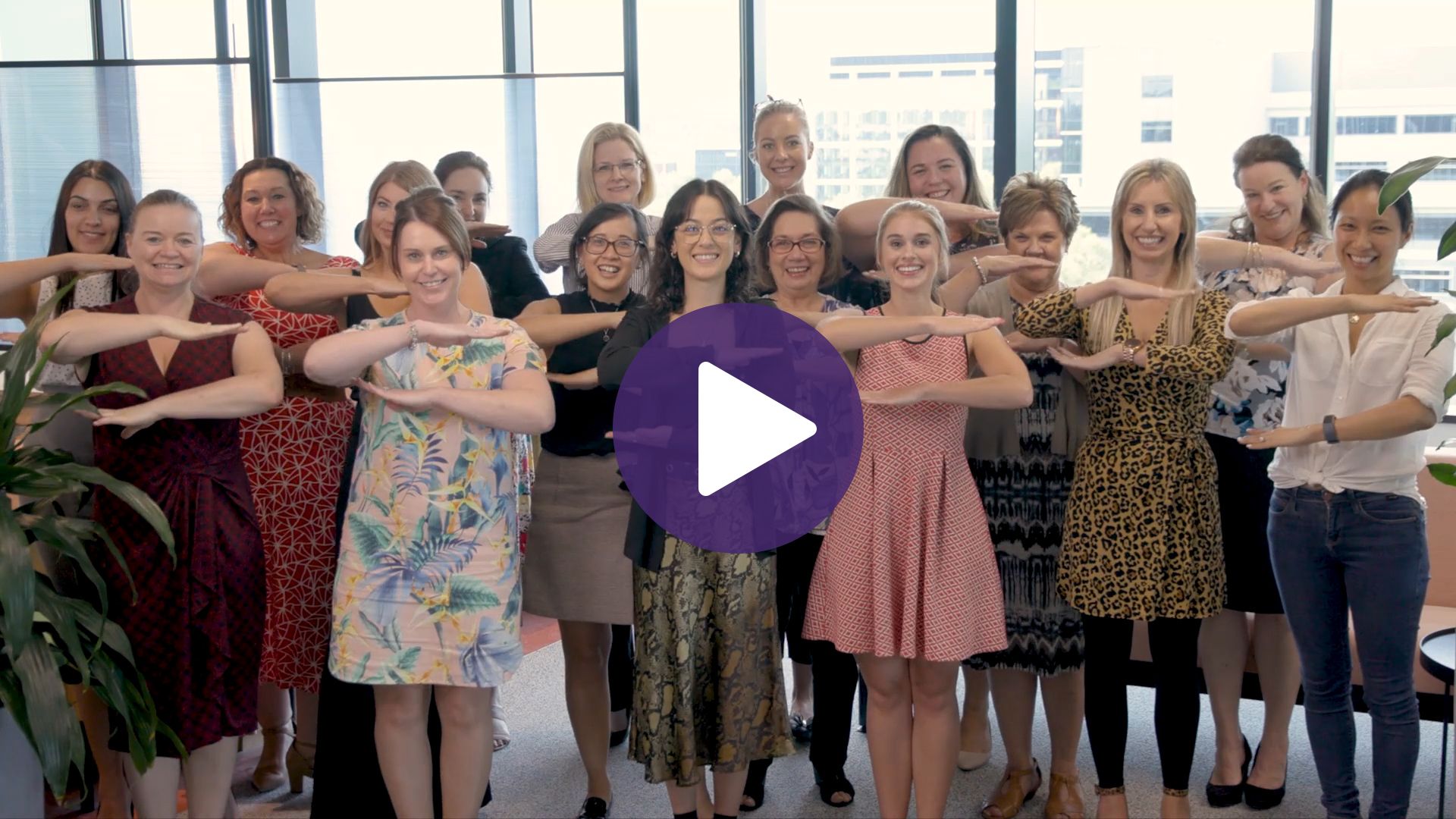 We're proud to have so many amazing and talented women working at Aristocrat, and on behalf of our business, we wish all women, and their families and friends, a very happy International Women's Day 2020!