We are well in truly in the age of the customer. Consumers today are more empowered than ever before because of their ability to access information about products and services in real time. This change has paved the way to an 'always on and always connected' customer base.
A closer look at how gaming venues have adapted to meet their customers needs and expectations, which are now much higher than ever before, shows a wide-ranging effort that now is beginning to extend beyond the rewards programs, which is unsurprising, as customers are losing their appetite for programs that deliver irrelevant offers and rewards via the same old propositions.
As we move into an era where loyalty is moving from a program to an experience that is more personalised and relevant, gaming customers now have much higher expectations of how venues use their gift of personal information. Therefore, its only natural that the next evolution of player loyalty must no longer build a foundation on earning and redeeming, rather, loyalty must become a mechanism that creates interactions and conversations that shows the venue's loyalty to the player, and thereby winning incremental loyalty in return.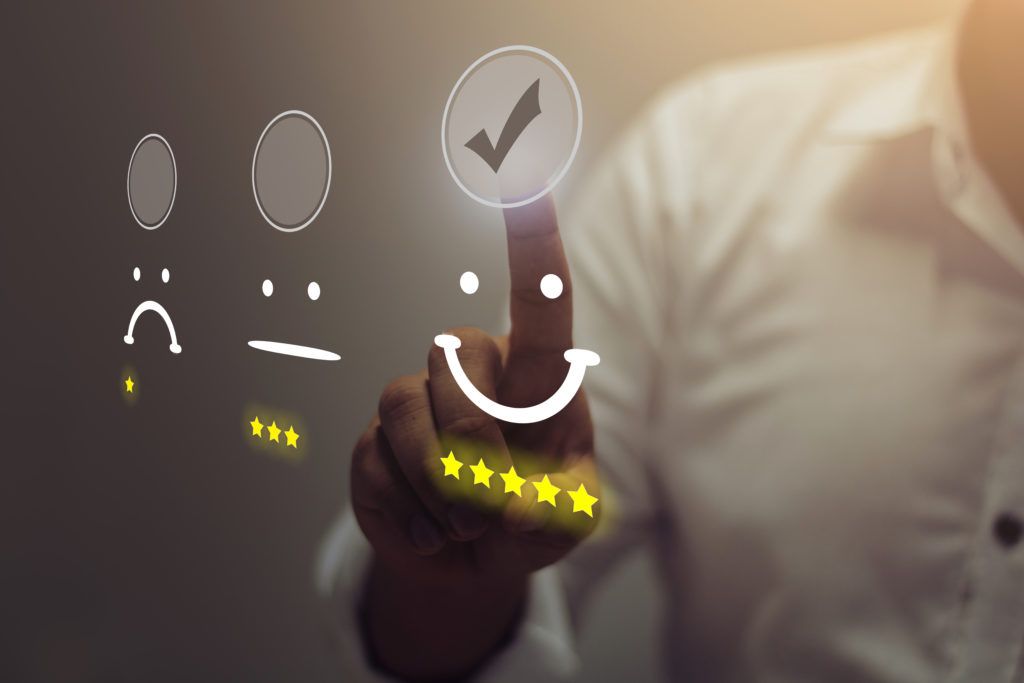 In the age of the customer, there is only one sustainable competitive advantage – incredible customer experience and service. For venues, that will mean obsessing over the customer journey which in turn significantly contributes to an outstanding gaming experience. Quality service and a stellar experience will keep guests coming back to play. As an organisation, we recognise this, and are focused on the customer experience through engagement at all customer touch points. Prime Impact consoles provide custom experiences from functionality to its overall look and feel. Our Prime Kiosk engages customers with venue facilities and offers an experience personalised to the individual.
Not long ago, venues just needed to renovate their facilities and open the doors. Now, with so much competition for the entertainment dollar, informed and empowered customers are voting for service and experience over convenience. Venues are facing a future where millennials will dominate the market and customer expectations will increase further. Those venues that are not effectively transforming their customer data into personalised customer experiences will be ripe for disruption by innovators. The age of the customer is here and we all need to be prepared.