Did you know that the average office worker takes just 3000 steps a day? This is quite a low number, considering the average adult is suggested to take over 10,000 steps a day to maintain a healthy and active lifestyle. This month, Aristocrat employees around the world are stepping up to the challenge of taking 10,000 steps a day for a good cause.
Over the month of September, also known as Steptember, 80 teams across the US and Australian businesses will be reaching their step goal of 10,000 steps in order to raise funds for both kids and adults living with cerebral palsy. We are taking part in this initiative to not only step into spring the right way, but to make a difference to the Cerebral Palsy Alliance and the important work they do every day.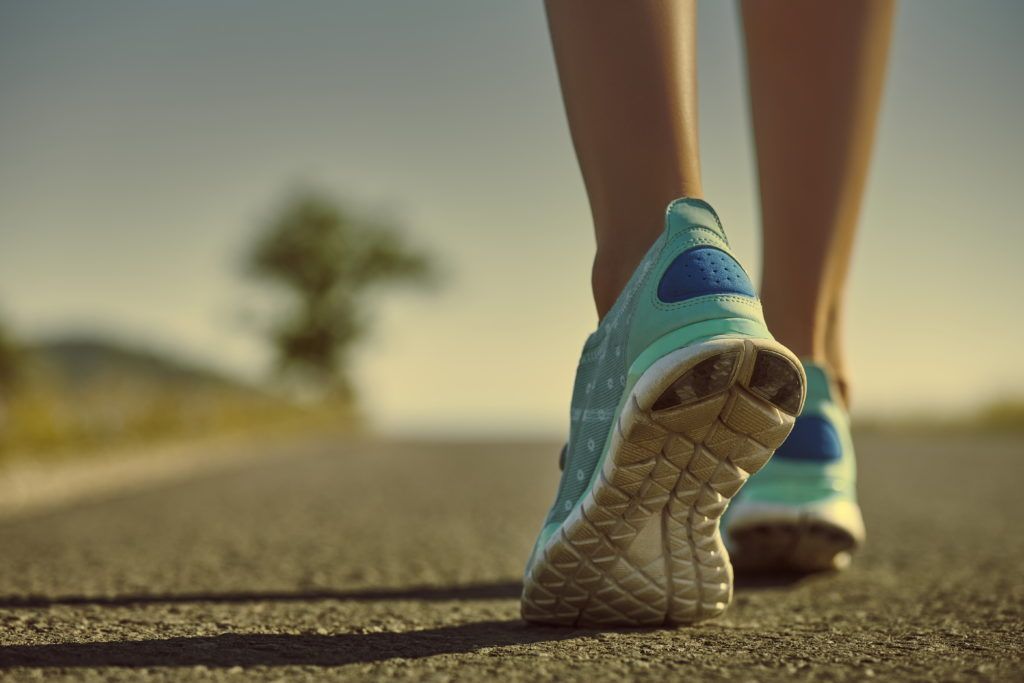 Now taking 10,000 steps a day for 28 days is quite the challenge, it adds up to around 8km a day and 240km over the entire month, but it's worth it to improve your health and give back to a great cause!
Cerebral Palsy is an overarching term used to describe disorders affecting a person's ability to move. It affects people in different ways and can affect body movement, muscle control, muscle coordination, posture and balance. The Cerebral Palsy Alliance started in 1945 and works to assist those living with cerebral palsy to live the most comfortable, independent life possible.
We are proud to be a part of such a great cause, truly highlighting our Good Business, Good Citizen values and everything they stand for. Now, back to getting some steps up!