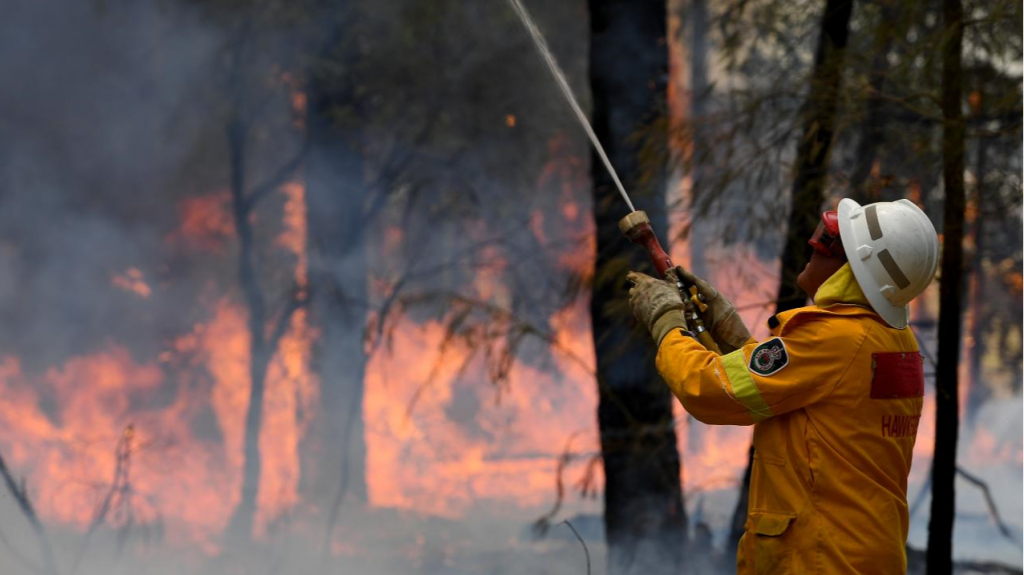 Australia has already endured a devastating and unprecedented amount of bushfires over the past few weeks and summer hasn't even started yet. With fires burning across several states, most notably New South Wales and Queensland, hundreds of homes and properties have been destroyed. These fires come off the back of an incredibly dry spring with most of the country in drought, creating perfect conditions for fires.
In response the damage left behind by these devastating fires, Aristocrat has donated $250,000 towards drought and bushfire relief efforts for communities affected across New South Wales and Queensland. The donation will support the 'Litres for Land' initiative sponsored by Clubs NSW, along with bushfire relief efforts through the NSW Rural Fire Service.
Aristocrat's Australian based employees have also raised funds and made additional donations to Foodbank and the Country Women's Association, while the business has launched a matched giving program to amplify employees' generosity.
Managing Director of Aristocrat ANZ and APAC, David Ronson, said, "We know this is a challenging time for the communities affected by catastrophic bushfires and drought, particularly in New South Wales and Queensland where the majority of our people and customers live and work. We are proud to be partnering with a major customer organisation in Clubs NSW, and joining with our local employees and other charities, to make a contribution and help those affected."
Aristocrat will also assist farming families in drought and those in bushfire affected areas through its Christmas food drive, run by employees through the company's Aristocrat CARES community giving program.
For more information on how you support those affected by bushfires, head to Australian Red Cross or The Salvation Army.