Aussies today are focused more on spending time and money on experiences over material goods. This paves the way for venues which deliver unique experiences and entertainment to flourish. These days, Australians are spending more of their disposable income on live experiences from concerts and festivals to eating out at local pubs and restaurants.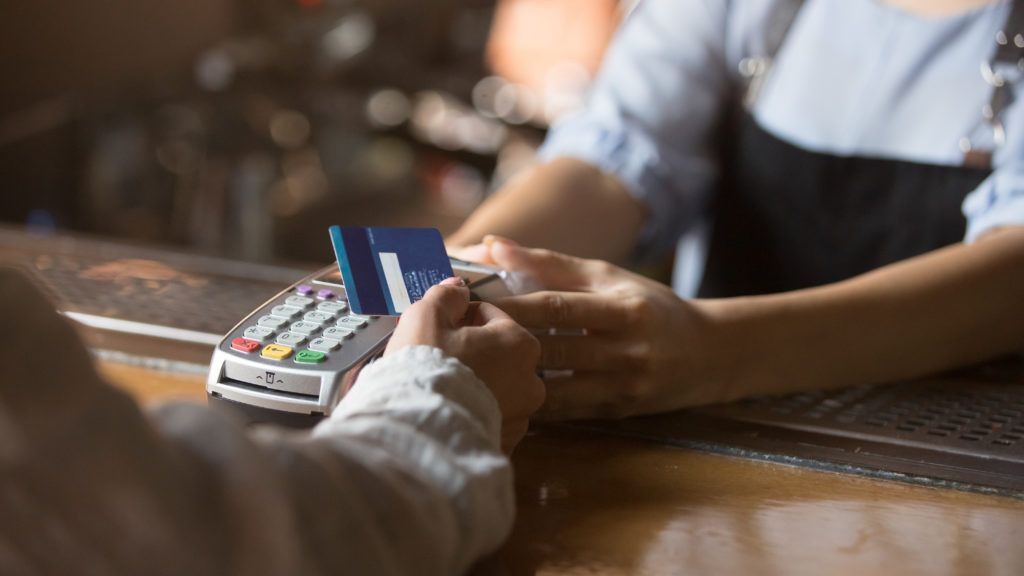 In a world which is saturated with endless advertisements and communications for the latest gadget or on-trend product, consumers are being driven towards intangible experiences. Consumers are using live experiences and entertainment as a means to unwind and relax outside of work hours and to physically connect with friends and family.
There is a definite shift from the consumption of goods from fashion and electronics towards recreation expenditure. In 2016, $80.3 billion was spent by Australian households in on recreation versus $23.1 billion spent on fashion and gadgets (Source: Australian Bureau of Statistics Household Expenditure Survey, 2015-2016).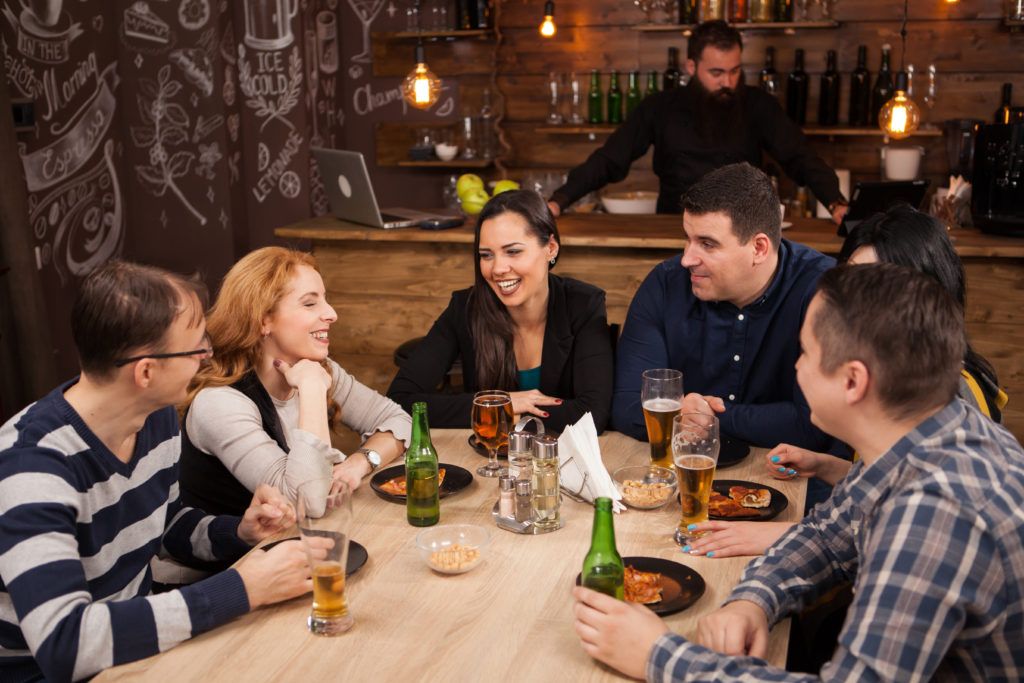 So, what does this mean for venues? With Australians more interested in pursuing entertainment and experiences, there is opportunity for venues to get more customers through their doors. However, it is important to ensure that venues are offering high quality and differentiated experiences in order to remain competitive against other forms of entertainment.
Whether it be through a venue refurb, exciting in-house promotions or offering the latest gaming titles, having something unique and value-adding can enhance the in-venue experience and create greater customer satisfaction. That's why when we create new games, we do so with the player experience in mind. Our games are categorised into the following player experiences: Brands, On Trend, Innovation and Next Gen games. By offering a variety of game play experiences in your venue, you offer a competitive edge in an entertainment market.
For further information on how you can expand your player experience offering in your venue, please reach out to your Aristocrat sales representative.