With only a handful of weeks left until we count in the New Year and a new decade, it's time to look back on the decade that was the 2010's. Ten years ago Leonardo DiCaprio's blockbuster movie 'Inception' confused us all, Julia Gillard was our PM, there was a whole lot of oil spilled across the Gulf of Mexico and we all just wanted to get our hands on the first-ever iPad. Things sure have changed over the past ten years, especially here at Aristocrat. Read on to see all the major events that happened for Aristocrat from 2010 – 2019.
2010
In 2010, Jamie Odell was settling into his new position as CEO of Aristocrat, and the share price for Aristocrat stood at $4.06*. Player's Choice Class Act was the latest multi-game pack to be released on the Viridian 19″ cabinet, showcasing popular titles like 5 Dragons, Lucky 88, Top Banana and Dollar Bear.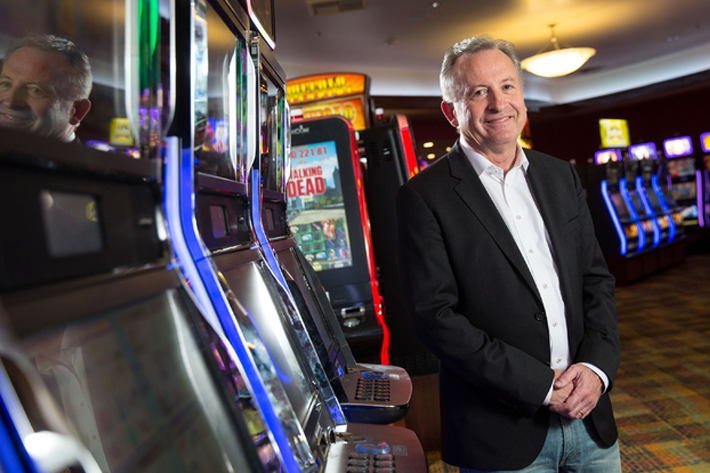 2011
At AGE 2011, the theme was A Legend Returns with legendary titles Queen of the Nile Legends, 5 Dragons Legends and Jackpot Catcher taking centre stage. Silver and Gold Jackpots marked Aristocrat's entry into the mid denomination market with 5c, 10c and 20c options available in new games. We employed 2000 staff worldwide and operated across 90 different countries.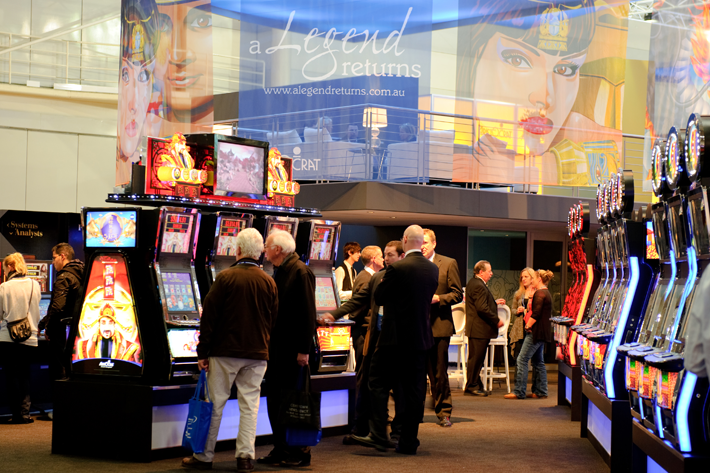 2012
2012 was the year that everyone jumped aboard the Cash Express train. With Cash Express released on Viridian Widescreen, there was a lot of hype surrounding new titles Jackpot Reel Power and the Phantom.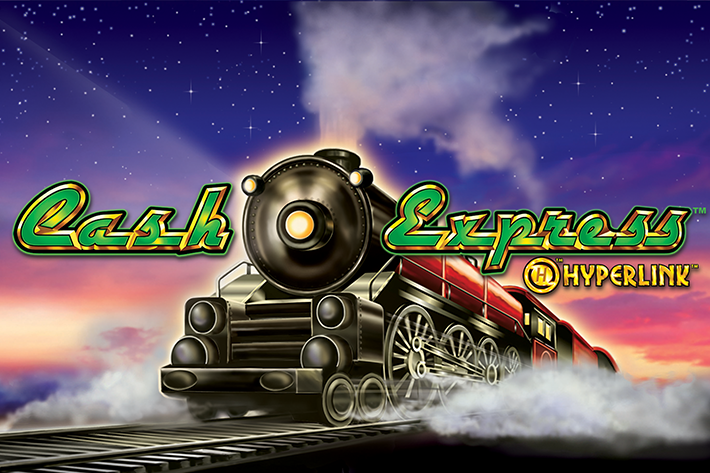 2013
In 2013, Aristocrat acquired mobile, app and online gaming company Product Madness, representing our first move into digital games, and establishing a foundation for subsequent growth across the digital games. It was also the year that we released Player's Choice Diamond Edition, another one of Aristocrat's classic multi-game packs.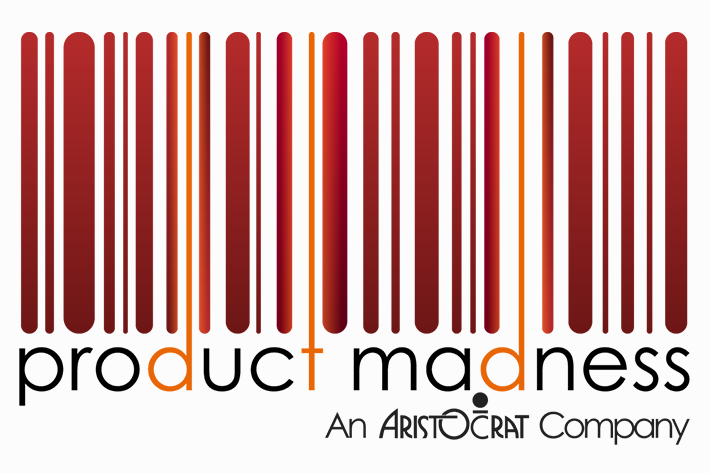 2014
Lightning Link and Cash struck the Australian market and paved the way for the Hold & Spin segment. Launching with four titles, Lightning Link and Cash offered an unprecedented game play experience, resulting in a global phenomenon and mass following of the brand. In 2014, Aristocrat debuted the Helix cabinet which quickly became the best performing cabinet in NSW and QLD. 2014 was also the year that we welcomed VGT into the family, stepping into the exciting world of Class II gaming.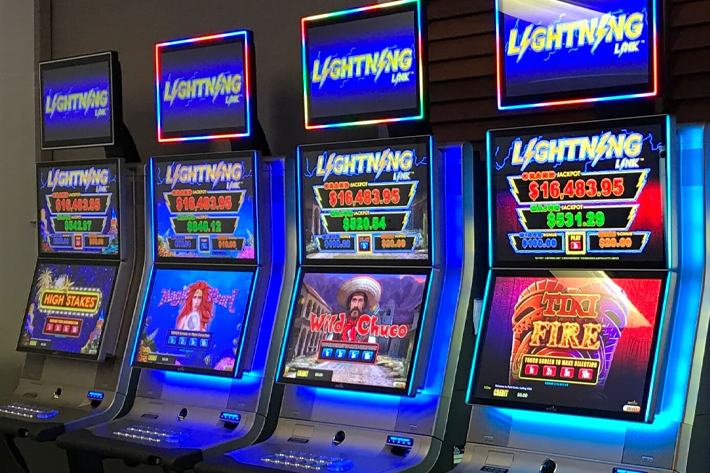 2015
Player's Choice Ruby Edition was released in Australia along with Supercase and Weird, Wicked & Wild. The newly released Helix cabinet continued to break new ground in terms of popularity and performance. In addition, we launched Batman and Robin, based on the popular classic TV series, into the Australian market.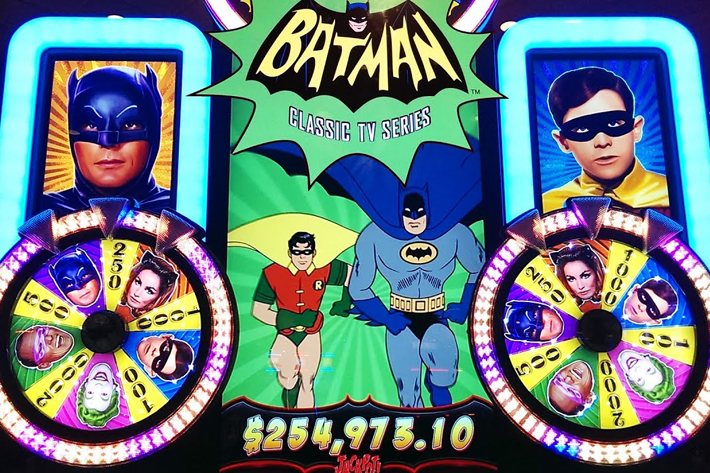 2016
The Arc cabinet made its debut at AHG in 2016, further expanding Aristocrat's cabinet offerings. 5 Dragons Empire was released in 2016, generating a lot of hype with the addition of 5 Dragons High Limits and 5 Dragons Rapid.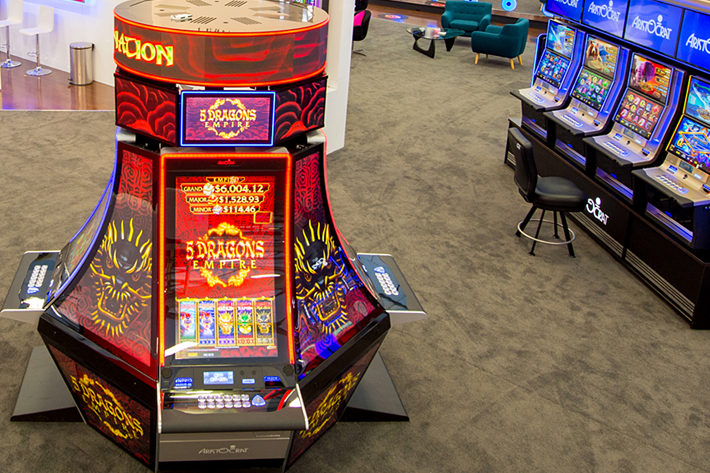 2017
Things heated up in Australia with the release of Dragon Link and Cash which featured a broad range of denominations from 1c to $2. Trevor Croker stepped up as CEO of Aristocrat and we acquired Plarium Global Ltd a free-to-play mobile, social and web-based game developer. Hit games 'Vikings, War of Clans' and 'Sparta' were welcome additions to our expanding digital games portfolio.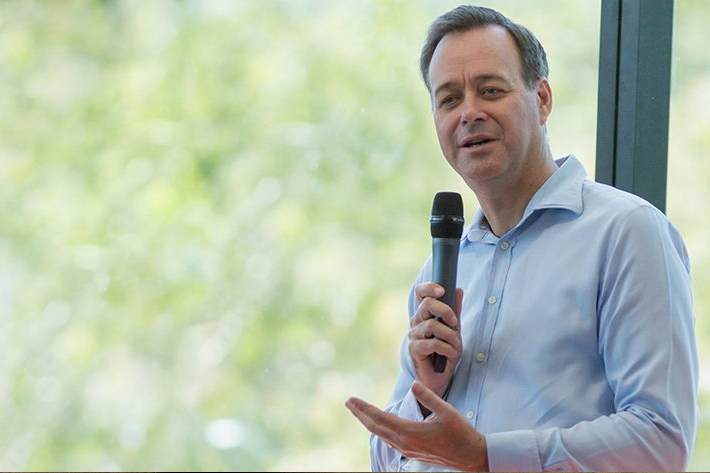 2018
In 2018, Aristocrat acquired Big Fish, another mobile and desktop game development company famous for games like 'Gummy Drop', 'Cooking Craze' and 'Big Fish Casino'. This year we also welcomed the Welcome to Fantastic Jackpots family into the Australian market, with four Vegas-themed titles released.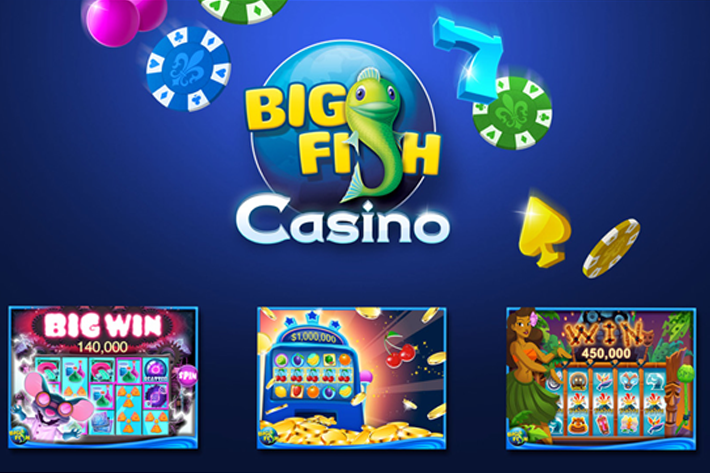 2019
What a year 2019 was. This year we released four brand new Lightning Link titles on our latest Helix X cabinet. This marked the first high denomination versions of Lightning Link to be released in Australia. 2019 was filled with milestones, with GMDC celebrating 20 years and Lightning Link turning 5 years old. At the close of 2019, the share price sits at $34.63* and we now employ over 6000 staff globally.

The next decade
We are constantly looking to push the boundaries in the gaming industry and continue to grow and develop as a company. The future looks bright for Aristocrat with plenty of innovative and exciting things coming.