On November 23, a team of 40 Aristocrat volunteers in Sydney organised and ran the 2018 Cerebral Palsy Alliance annual Children's Christmas Party. It was a very proud moment to be part of the Aristocrat team as we spread the Christmas cheer by creating a "Winter Wonderland".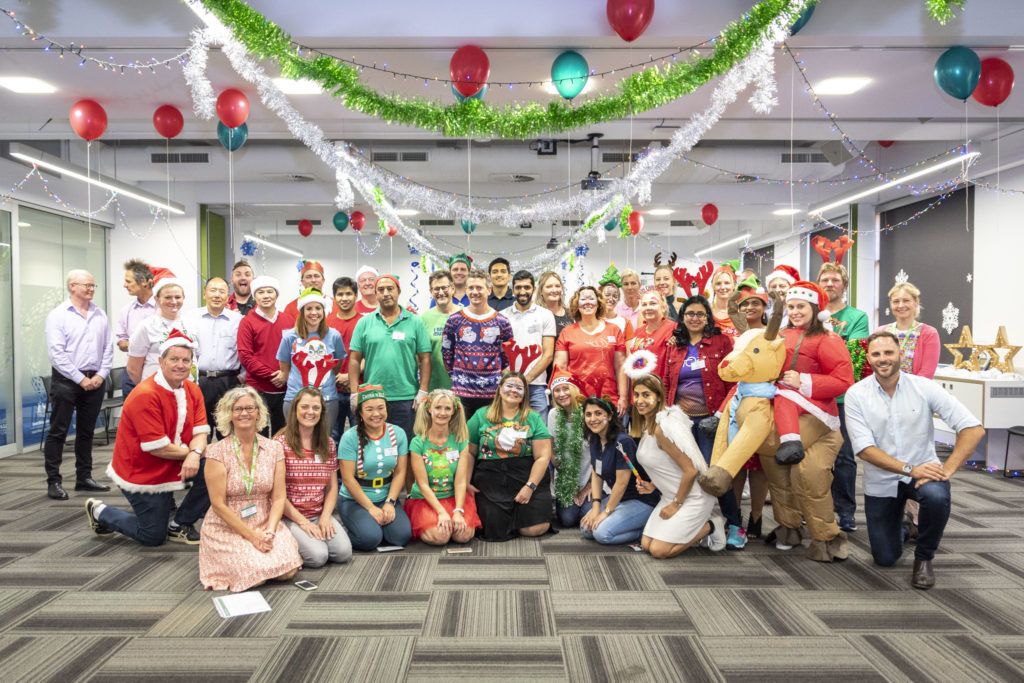 Over 300 children and their families enjoyed face painting, the photo booth and even Santa Claus made an appearance to give gifts to everyone. It was rewarding to be part of such an amazing experience and was a true representation of the Aristocrat core values (Courage, Passion, Integrity & Respect) and behaviours (Deliver, Unite, Develop & Play).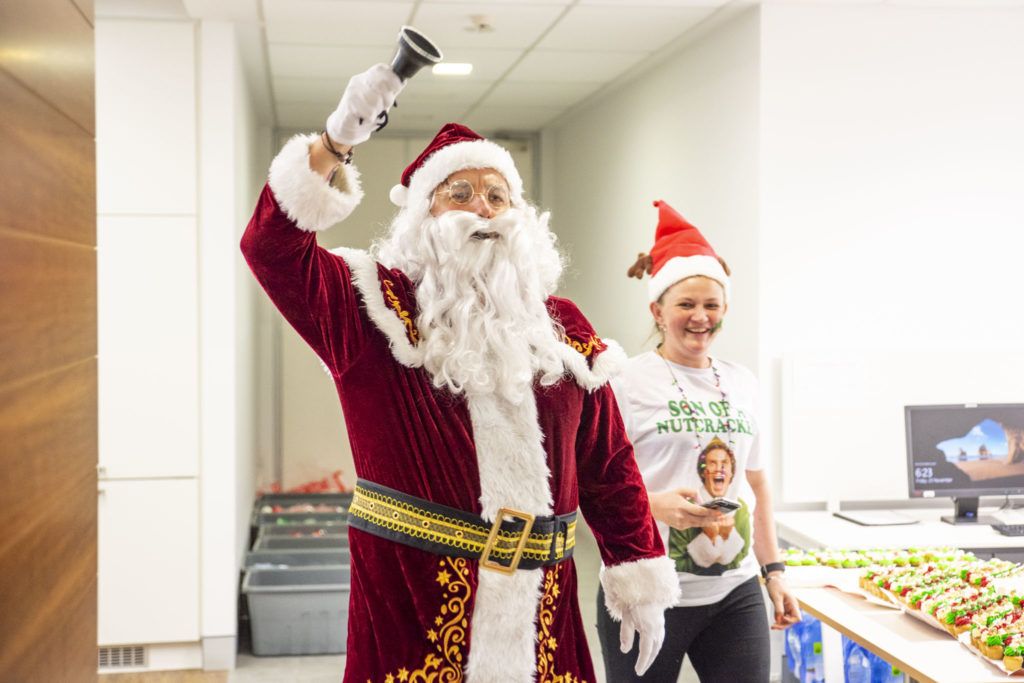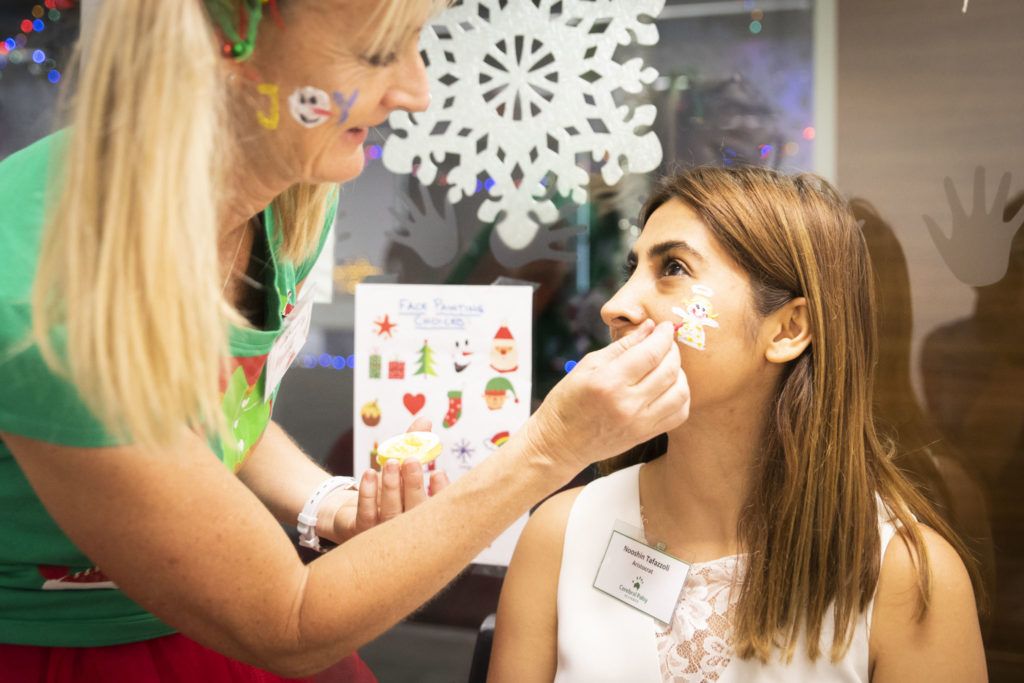 Giving back sparks passion and purpose in our employees and that was evident at the CPA party as we shared the Christmas spirit. This inspiring event resulted in copious amounts of smiles and laughter from the kids and their families. Check out CPA and the great work they do here: https://www.cerebralpalsy.org.au/.