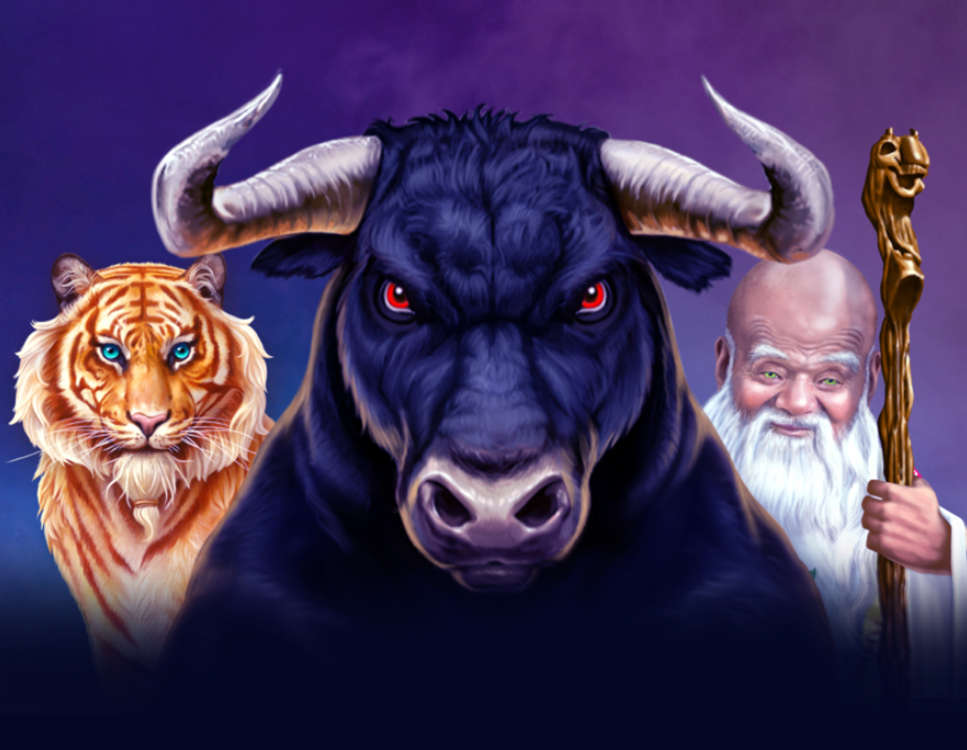 IT'S ALL ABOUT WHAT'S INSIDE
Welcome to the Aristocrat AGE Showcase. Check out our diverse portfolio below.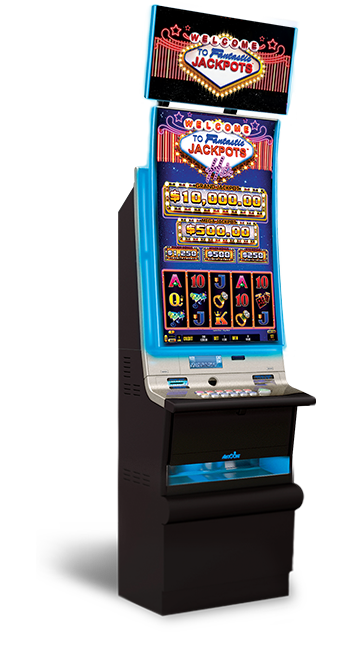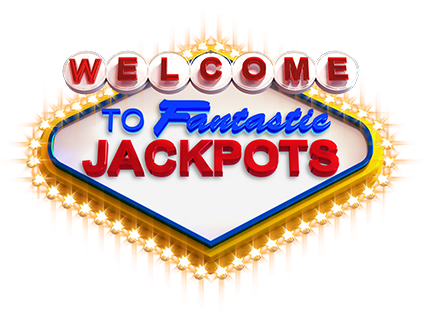 Welcome to Fantastic Jackpots makes for a fantastic addition to your venue. As one of Aristocrat's latest On-Trend offerings, Welcome to Fantastic Jackpots innovates on what's popular right now to deliver a unique gaming experience. Featuring the popular Hold & Spin mechanic, cash on reels and scalable bonuses.
Welcome to Fantastic Jackpots offers players the ability to win up to 250x their bet on a scatter. With 6 games in the family, there are a range of unique free games feature experiences to choose from.
Now available in both linked* and standalone progressive options.
*NSW SAP Only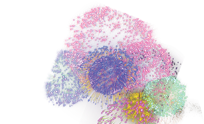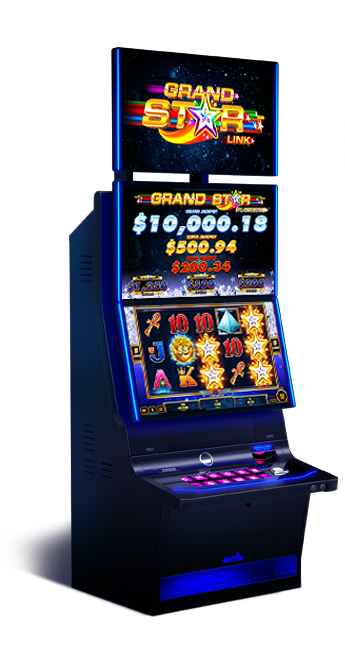 Introducing Aristocrat's latest linked progressive family that's destined to make a grand entrance into the market.
Grand Star Link innovates on the popular 5 of a kind mechanic to create a new and exciting game play experience. Players can play their own way with a choice of free games features including Twin Spins and Reveal features.
Check out the 4 grand titles on display at AGE – Wealth, Emerald, Platinum and Sapphire on the stunning Helix X cabinet.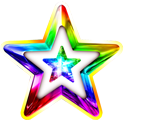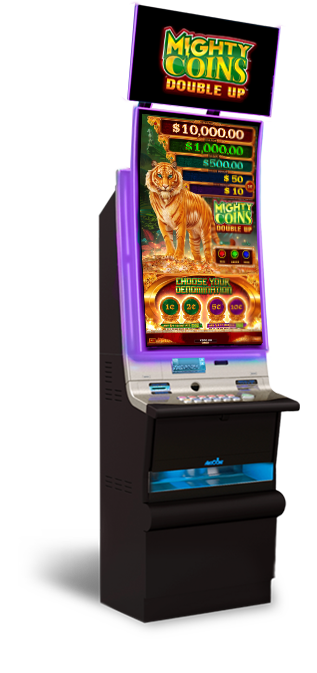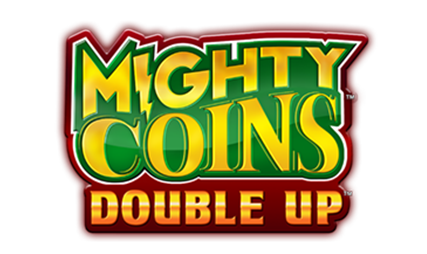 Mighty Coins Double Up offers players double the fun!
Mighty Coins Double Up is the extension family to our Mighty Coins portfolio. Offering an On-Trend player experience, players will be seeing double with the Hold & Spin feature reels. Featuring 3 unique venue configurable* denomination packs to choose from.
*X Series only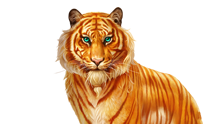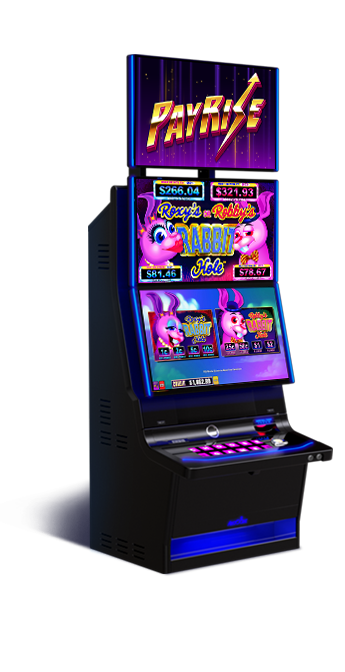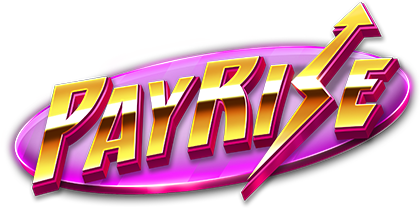 Offer your players a differentiated multi game experience with Pay Rise.
Pay Rise is set to evolve the jackpot category with its innovative jackpot mechanic. Each Pay Rise product is a 2 theme multi game, catering to a variety of players with both a low denomination reel powered game and high denomination 5 line game.
Available with two titles; Black Scorpion or White Scorpion and Roxy's or Robby's Rabbit Hole.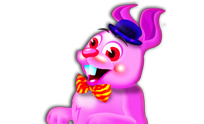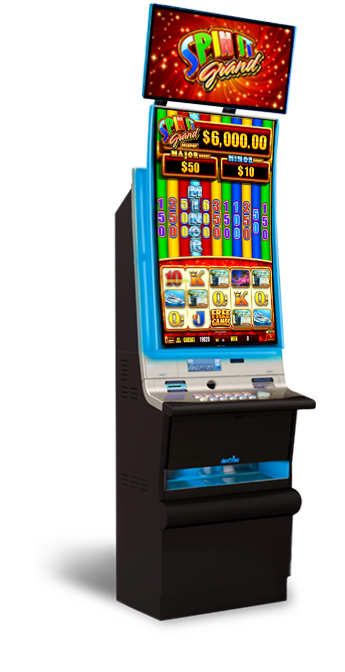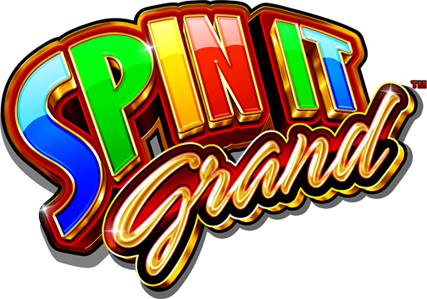 Delivering an innovative twist on traditional wheel games, Spin it Grand is our exciting new addition to the standalone progressive category.
Spin it Grand launches with two show-stopping titles – Fabulous Riches and World of Riches. Featuring stunning rotating reels containing prizes that scale with bet – up to 100x total bet.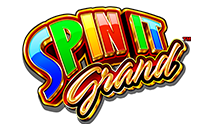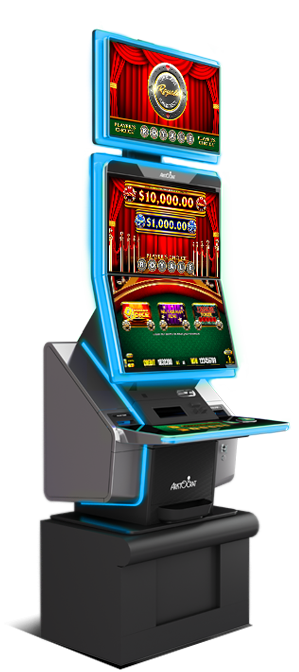 Player's Choice Royale  offers a range of game play experiences, never before seen in a Player's Choice pack. Entertain a variety of players with 3 traditional spinning reel games and 3 non-spinning reel games including – 5 Dragons Poker, Mr Cashman Keno and Dollar Dice.
Player's will be spoilt for choice with the range of different games to choose from. Mr Cashman Keno incorporates a Hold & Drop feature, a modern twist on the traditional Keno game. Fans of 5 Dragons will love the new 5 Dragons Poker game which adds the popular wild/multiplier feature from the 5 Dragons games into a traditional poker experience. Dollar Dice offers a game play experience unique to traditional EGM's, with spinning dice in the place of spinning reels, highlighting the latest innovations in the Class III gaming space.
Player's Choice Royale is a dedicated high denomination game with 50c and $1 options. Perfectly suited to high denomination areas in your venue.