News
07 July 2015
Aristocrat announces Digital Leadership transition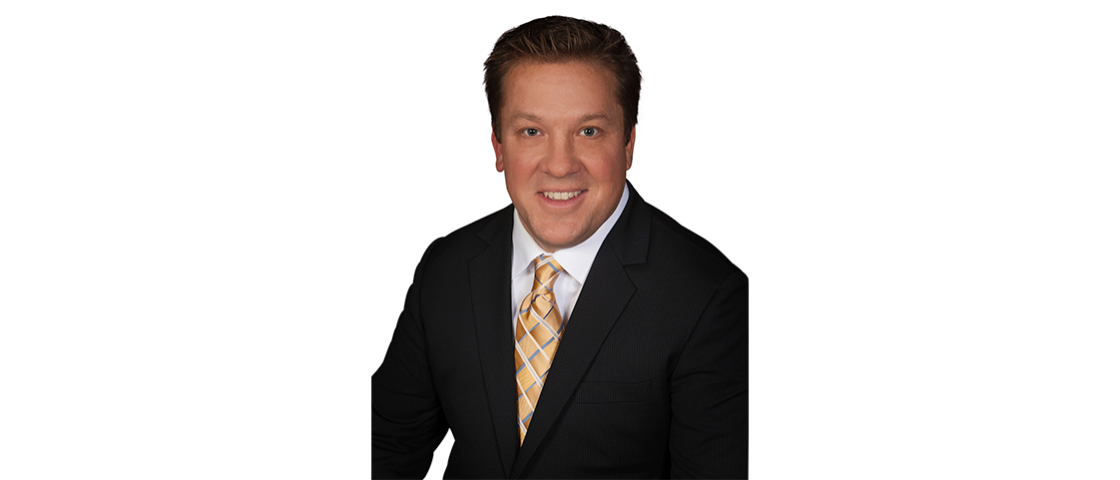 Aristocrat today announced the appointment of Patrick (Pat) Ramsey to the role of Chief Digital Officer, succeeding Craig Billings who has resigned to pursue other opportunities and will leave the business at the end of September 2015.
Mr. Ramsey's appointment is effective 1 January 2016, at the expiration of his non-compete obligations, and is subject to regulatory approval. Trevor Croker (Managing Director, Australia & New Zealand) has been seconded to lead the Digital business from late August through to Mr Ramsey's arrival.
Chief Executive Officer and Managing Director of Aristocrat, Jamie Odell, said "I am delighted to welcome Pat Ramsey to Aristocrat. Pat is a proven leader with deep operational and strategic experience in the gaming industry, and a track record of achievement.
"As CEO of Multimedia Games Ltd, Pat led a successful turnaround that created significant value for shareholders, after holding a range of senior roles at Caesars Entertainment. Pat's experience in growing both B2B and consumer facing gaming businesses make him ideally suited to lead our Digital business to its full potential.

"Trevor Croker is an experienced leader who has held operational responsibility for EMEA, Japan, Asia Pacific and ANZ during his career with Aristocrat. Trevor will work closely with our highly capable Digital leadership team to ensure the business maintains its performance momentum and completes a seamless transition to Pat's leadership in the New Year.

"I also want to thank Craig Billings for his tremendous contribution to Aristocrat, particularly his roles in key strategic initiatives including the acquisitions of both Product Madness and VGT. Since the acquisition of Product Madness in 2012, Craig has brought focus to our Digital business, meaningfully accelerating its financial performance and positioning it for sustainable success" he concluded.
Media Contact Investor Relations Contact
Natalie Toohey 0409 239 459 natalie@natalietoohey.com
Luke Bortoli 0429 057 198 luke.bortoli@ali.com.au
About Aristocrat Aristocrat Leisure Limited (ASX: ALL) is a leading global provider of gaming solutions. The Company is licensed by over 200 regulators and its products and services are available in over 90 countries around the world. Aristocrat offers a diverse range of products and services including Class II and Class III gaming machines and casino management systems. The Group also operates within the online social gaming and real money wager markets. For further information visit the Group's website at www.aristocrat.com.
Aristocrat Technologies
Building A Pinnacle Office Park
85 Epping Rd, North Ryde, NSW 2113,
Australia
Back
Aristocrat announces Digital Leadership transition