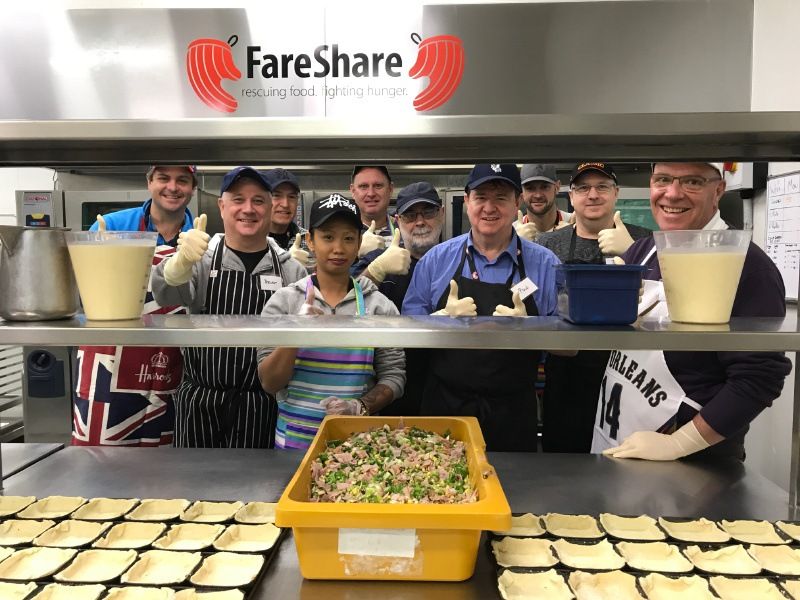 We believe it takes more than talented people, advanced technologies and creative excellence to deliver the world's greatest gaming experience, every day. It takes respect, courage, integrity and passion. These values are at the heart of everything we do at Aristocrat and they inspire us to support our business, our people and our communities.
We believe in giving back to the communities where we live and work, by supporting charities that reflect the values of Aristocrat and our people around the world.
Every employee is encourage to participate in fundraising activities for their local region, with one day of paid leave available each year so they can volunteer and support the charity of their choice. How good is that!
Our annual 'Global Volunteer Month' unites employees in an inspiring demonstration of our values, with teams volunteering their time, energy and skills to make a real difference in their local community. In addition to a global workplace giving program, we also support a number of regional fundraising and volunteer initiatives as part of our Aristocrat CARES program.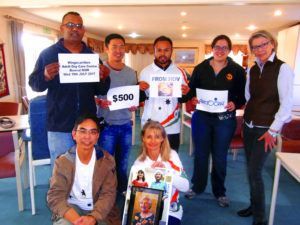 Giving back not only helps us build better communities, it sparks passion and purpose in our employees. We see it every time they feed the homeless, work at an animal shelter or volunteer their time for one of our charity partners.
We're committed to being a socially responsible, ethical and sustainable business which is also reflected in our environmental initiatives. These include energy efficiency and recycling programs, proactive strategies to save energy and water, stringent environmental controls in manufacturing and maintaining fuel efficiency in our vehicles.
We're always looking for passionate people to join our team and get involved with our community programs so check out our careers page to see how you can get involved.