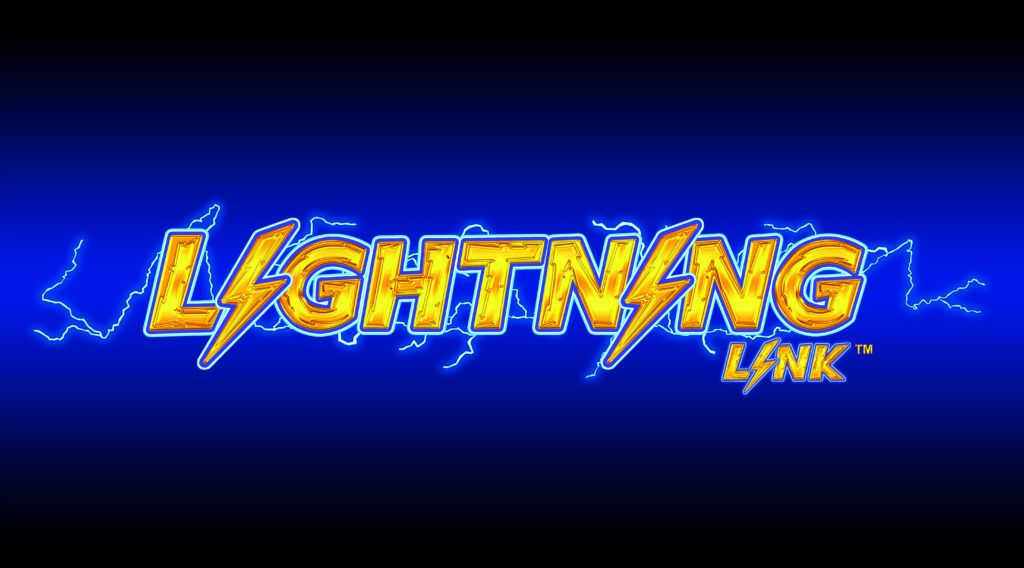 Can you believe that it's almost been 5 years since the release of the first Lightning Link games? It is amazing to see how much this brand has grown to become a global phenomenon in the gaming industry. Lightning Link and Lightning Cash revolutionised the player experience with the introduction of the world famous 'Hold & Spin' feature.
The Hold & Spin feature in Lightning Link has carved out an entirely new product segment in the market. The combination of Hold & Spin, cash on reel prizes and scaling bonus jackpots was the formula for a truly entertaining player experience.
With up to 16 games in the family, Lightning Link has seen tremendous growth since it's introduction into the Australian and New Zealand market in 2014.

Originally launched with four player-selectable denominations, 1c, 2c, 5c and 10c, Lightning has now grown to incorporate high denoms like $1 and $2 in their latest games. Never before, has there been so much choice in what game experience you are after.
The great thing about Lightning series is that it is suitable for all venue sizes, with a range of link and standalone progressive Grand Jackpot options to cater to the smallest of hotels to the largest of clubs.
Today, Lightning Link has such a loyal fan base that many venues are now creating dedicated Lightning Link lounges. With such stunning signage and hardware options available, the Lightning Link games create a distinct and powerful presence in venues.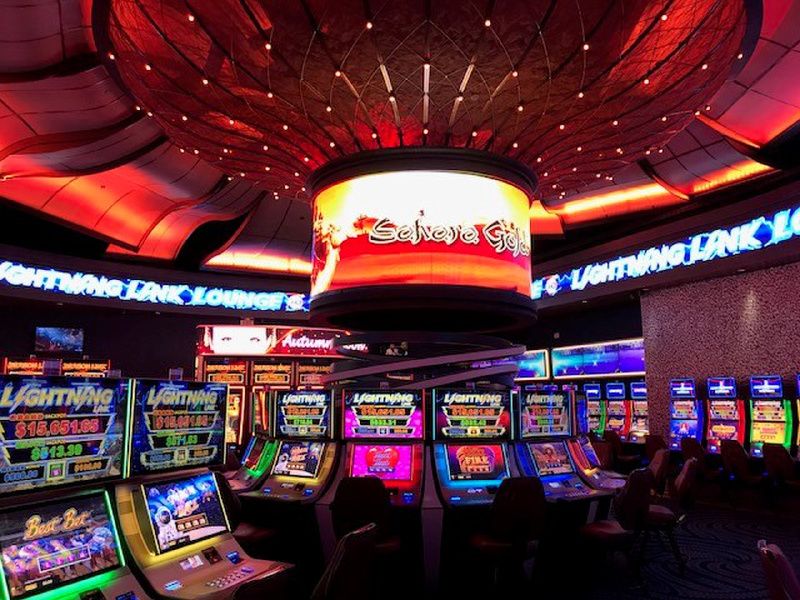 It's been an incredible 5 years for the Lightning Link family, and we have no doubt that it will be amazing for the next 5. For more information on the latest Lightning Link games click here.