Did you know that July is Global Volunteer Month here, at Aristocrat? Each year in July Aristocrat holds Global Volunteer Month in all of its offices around the globe to provide an opportunity to come together as a company and give back to our local communities.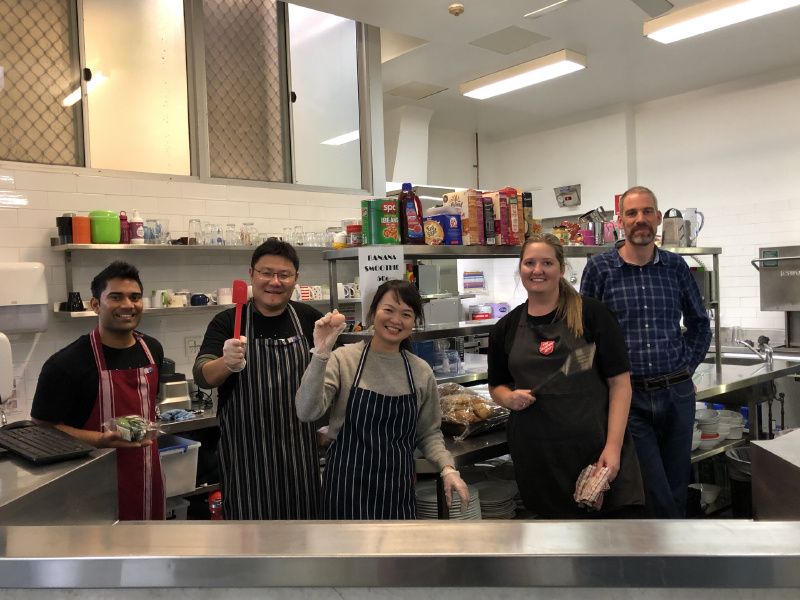 In the Australian office this July, 130 staff volunteered their time to help out a worthy cause. At Aristocrat, being a good global citizen is deeply embedded in our corporate values. This is why all Aristocrat employees are granted one paid volunteer day a year to donate their time to various charities and organisations.
We believe in giving back to the communities where we live and work, by supporting the charities that reflect the values of Aristocrat and our people around the world.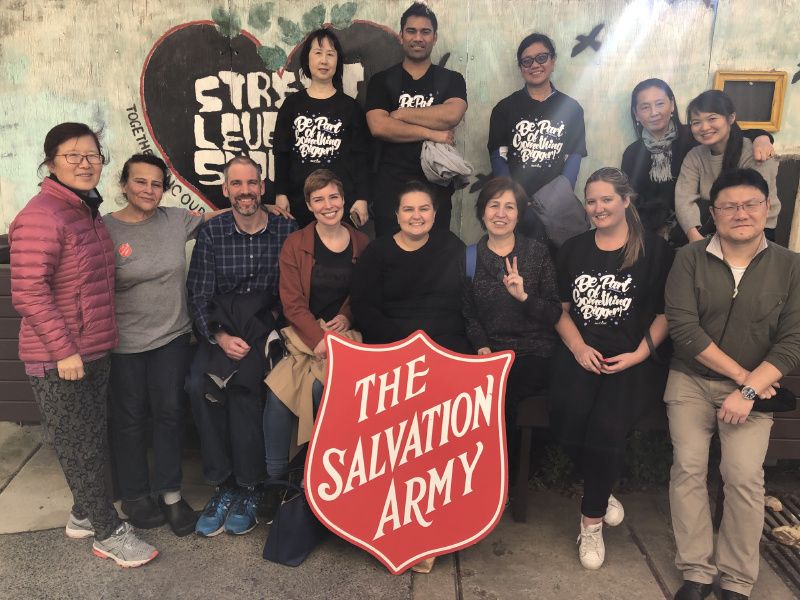 Our annual 'Global Volunteer Month' unites employees in an inspiring demonstration of our values, with various teams volunteering their time, energy and skills to make a real difference in the local community. In addition to a global workplace giving program, we also support a number of regional fundraising and volunteer initiatives as a part of our Aristocrat CARES program.
This year, a number of worthy charities were supported, including; Bear Cottage, The Salvation Army, Food Bank, Wesley Mission and Monika's Doggie rescue. Supporting these great charities not only helps us build better communities, but it sparks passion and purpose in our people.