This year we celebrated Lightning Link's 5th Birthday in style at Doltone House, Darling Island, Sydney. Hosted at a beautiful harbourside venue, we invited our customers to join us in celebrating another successful AGE and a milestone for the popular Lightning Link brand. This year's cocktail party was suitably Lightning Link themed with various food stations and bars resembling memorable game titles.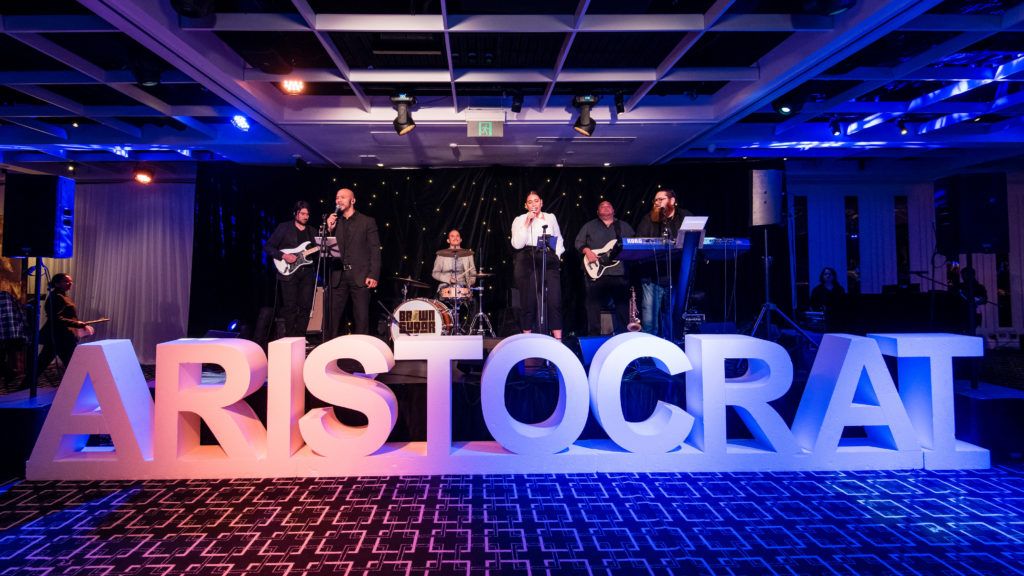 We laid out the blue carpet (for Lightning Link of course) for our guests this year. Every element of the function was representative of the Lightning Link brand, even down to the food choices! Guests could choose from an array of Lightning inspired cuisines ranging from a Spanish themed Raging Bull tapas bar to an Asian Dragon's Riches food stall.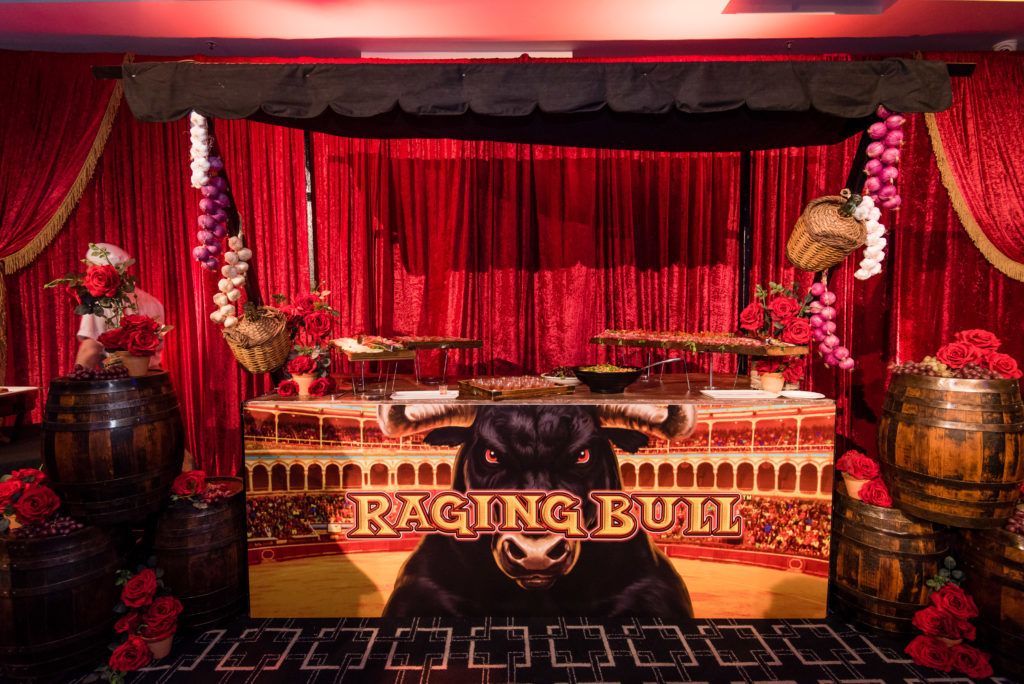 Now you can't have a birthday party without a cake, right? Guest's would have noticed the giant tower of cupcakes in the corner of the room. If you looked closely, you also would have noticed they were Lightning Link characters cupcakes too.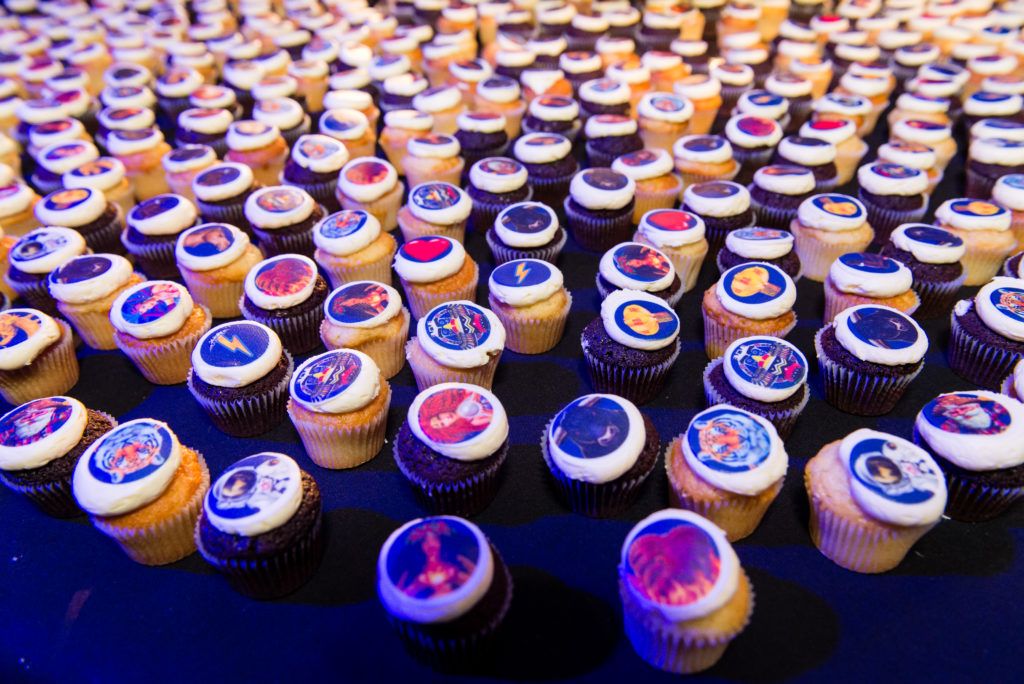 Another fun element of the event was the coal mine themed photo booth, inspired by the latest Mine Mine Mine game. Customers dressed up as coal miners and took a number of photos and gifs to serve as mementoes of the night.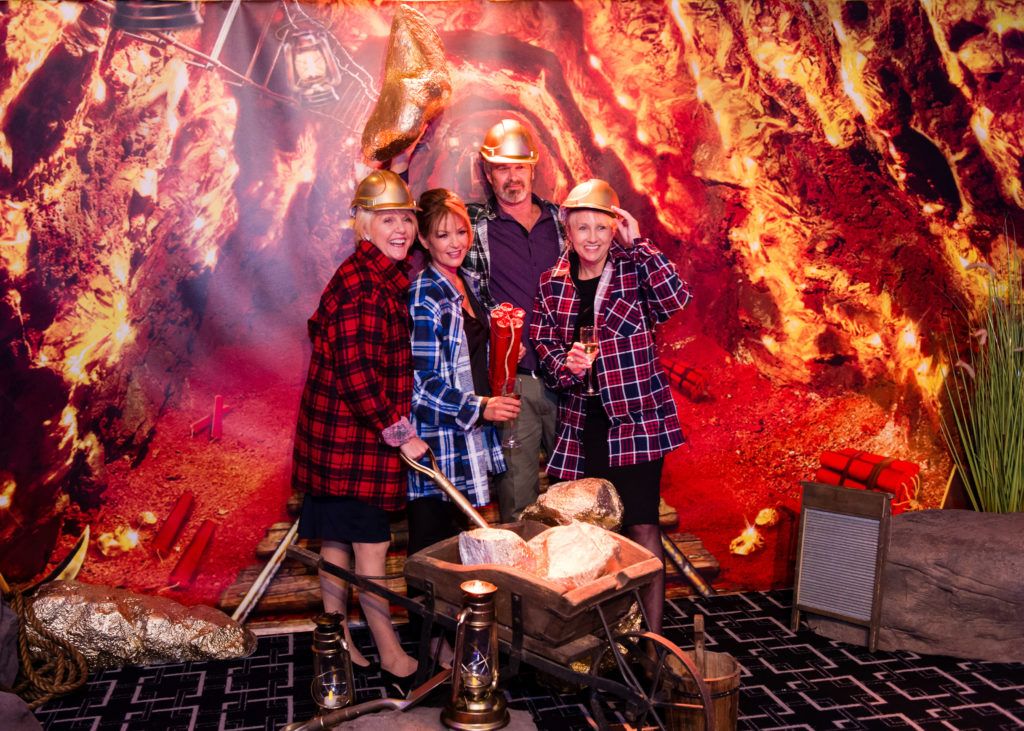 We loved seeing how much fun everyone was having at the event. It was a great opportunity to let your hair down and mingle with other guests, whilst soaking in the great music from the incredible Brown Sugar band. Thank you to all who attended the event, we hope you had fun celebrating with us and enjoy checking out the photos from the party.