Much like the world around us, Aristocrat is changing rapidly. As this pace of change accelerates, we understand the need to inspire and motivate everyone who is part of our business. Our new mission is to bring joy to life through the power of play.
The new Aristocrat values of Talent Unleashed, Collective Brilliance, Good Business Good Citizen and It's All About the Player, are deep-rooted in creativity and technology. Creating a corporate culture that reflects this is really important to us.
Explore our values and how we bring them to life below.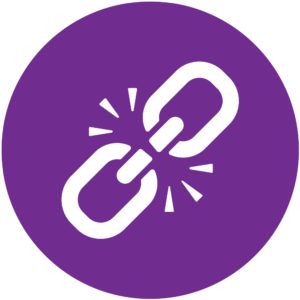 Talent Unleashed
We provide employees with the tools they need to do their best work, and empower them to make decisions and take calculated risks safe in the knowledge that we'll always have their back. Our inclusive culture gives everyone the opportunity to step up, challenge the status quo and contribute to our shared success.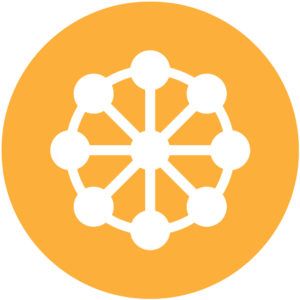 Collective Brilliance
There's no 'I' in 'team,' but we recognize that a collective of immensely talented individuals can have an astounding impact. When we're all focused on the same goal, the limitations are only bound by our imagination and we know that when we work as one, we can achieve extraordinary things and push each other to do better.
In addition, it's important to acknowledge that the world has change and with it antiquated models of employment. If parents need to work from home or require flexibility in their hours we empower and support our staff to work the way they need to, to be successful.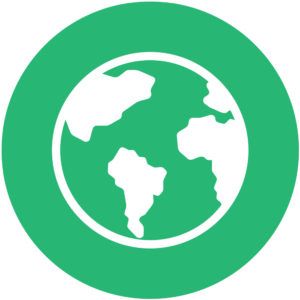 Good Business Good Citizen
We're a big company with big responsibilities. We're committed to transparent practices, listening more and continually improving the way we work in order to maintain being an industry leader.
It should come as no surprise that we take our responsibility to do the right thing for our customers, players, shareholders and each other, very seriously. Being a responsible business and a good citizen is critical to our vision of long-term, sustainable and vibrant games industry. It's what we're proud of.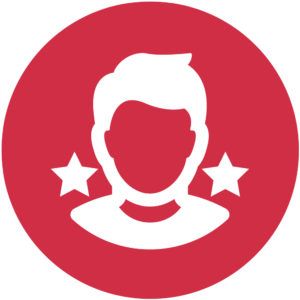 It's All About the Player
We stay connected to our customers to get feedback and ensure we can offer more service and value – and more entertaining game experiences – every day.