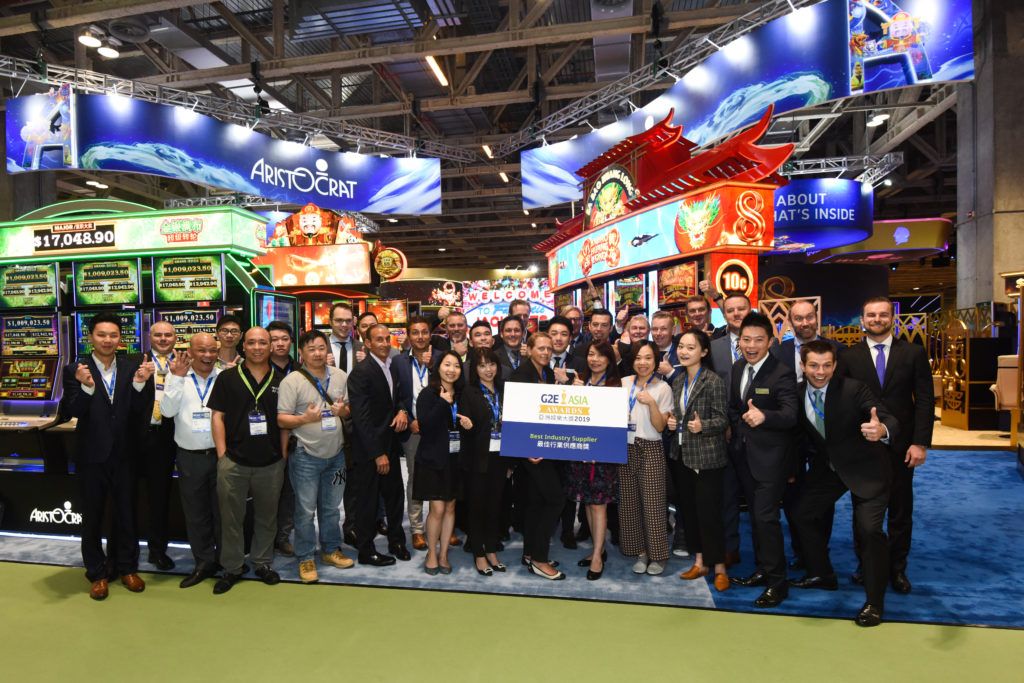 Our colleagues in Macau had an amazing week at G2E Asia 2019. This year's theme, It's All About What's Inside, was brought to life on our stand which highlighted the talent and creativity that sit at the heart of our company. We're super proud to have a fantastic group of people who design, build, recommend, sell and support the greatest gaming experience, every day.
Over the 3 days the team showcased that It's All About a deeper connection. We understand that at the forefront of every development is our customers. And it's through this mindset we seek to strengthen and deepen our partnerships, ensuring the end result of every creative endeavour is relevant to your operations.
Through collective brilliance, our teams strive to deliver the very best from game content, to hardware, to service and everything in between. Strength in all segments and dedication to identifying what we can do to better your floors is what helps us stand apart in our partnership with you.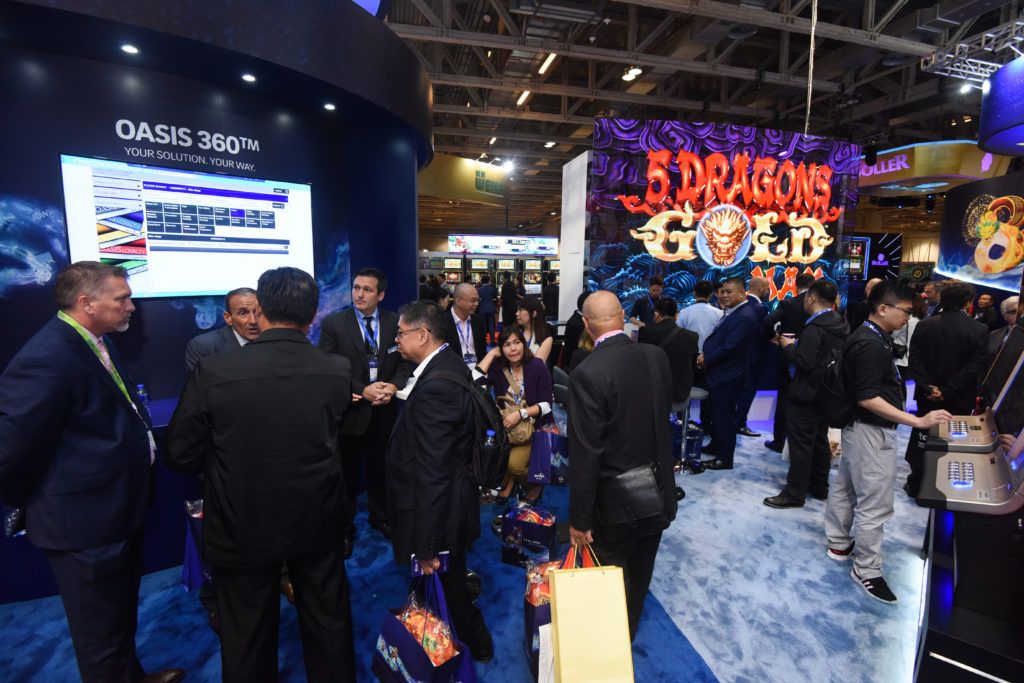 We demonstrated that It's All About a commitment at G2E Asia. We pride ourselves on our legendary brands and on trend products that resonate strongly with our Asian customers. Instantly recognisable and endlessly entertaining, we're committed to providing sure-fire content for your floor.
With strong pedigree in creating some of the most known and beloved concepts in gaming, we strive to keep the gaming experience fresh and exciting. Renowned for innovation, we take great steps to stay ahead of the curve, seeking to create the next big phenomenon in gaming.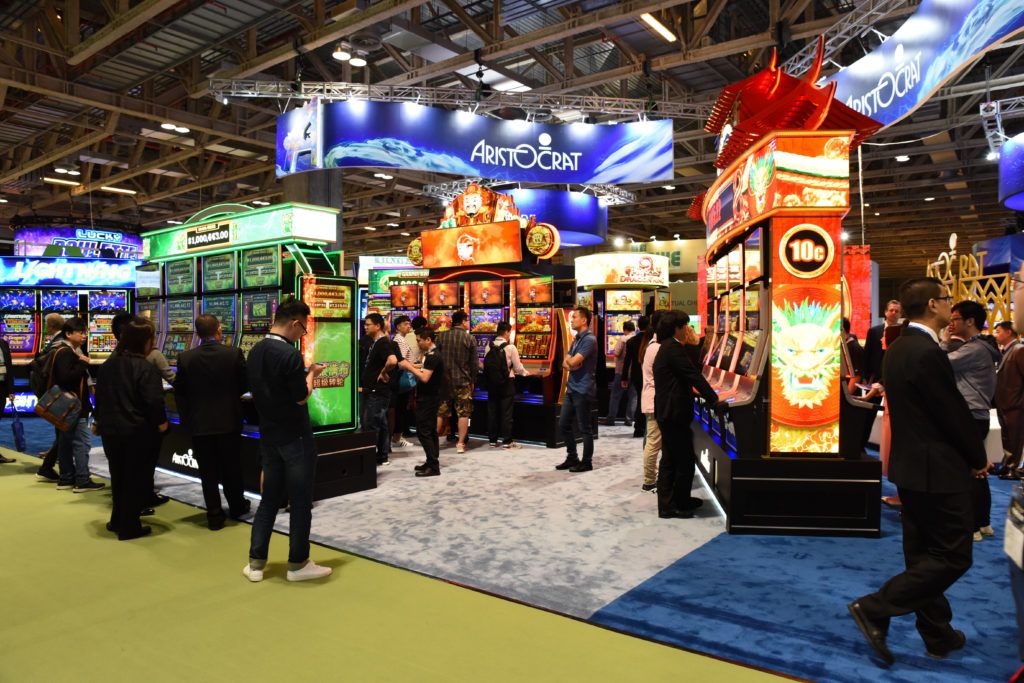 In other news, Aristocrat had a great night at the 2019 G2E Asia Awards. A panel of 50 judges from across Asia-Pacific selected from a range of nominees across 12 categories; Aristocrat was nominated in 3 categories and took home 2 awards. First, a huge congrats to our Lloyd Robson (Sales & Business Development Director) who was recognized as an Industry Rising Star. For the second year running, Aristocrat humbly accepted the award for Best Industry Supplier.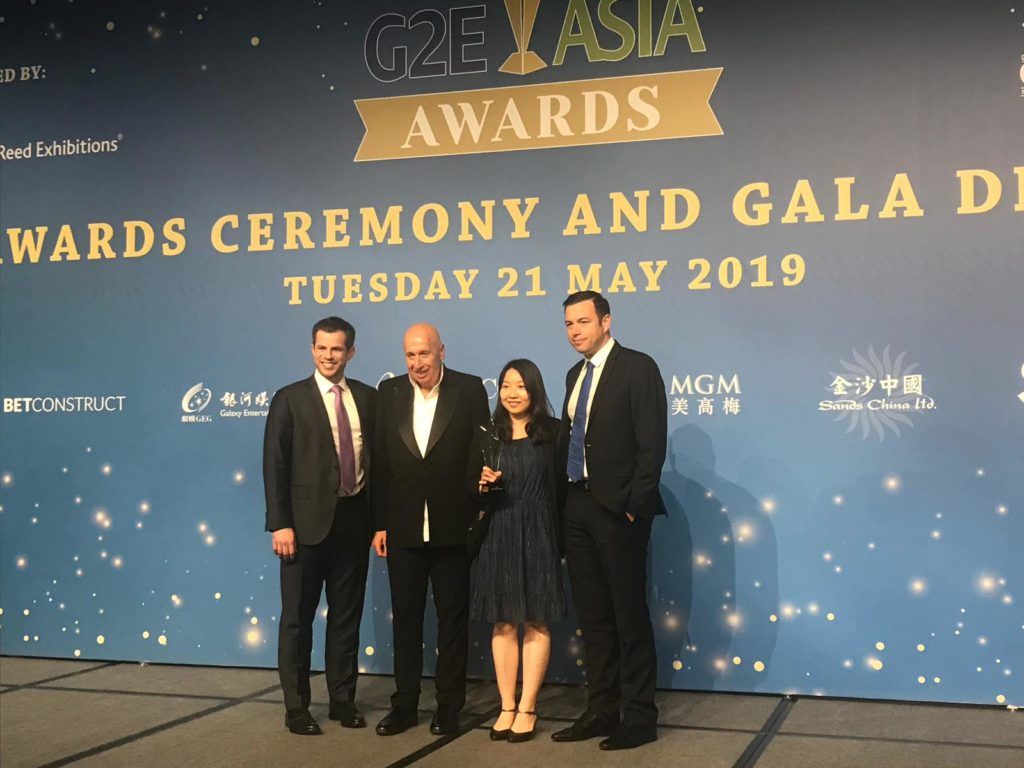 Our APAC team would like to thank all our ANZ customers who made the trip and visited G2E Macau. Your valuable feedback and support is greatly appreciated. We look forward to showcasing our ANZ portfolio at the next tradeshow, AGE 2019. See you there!