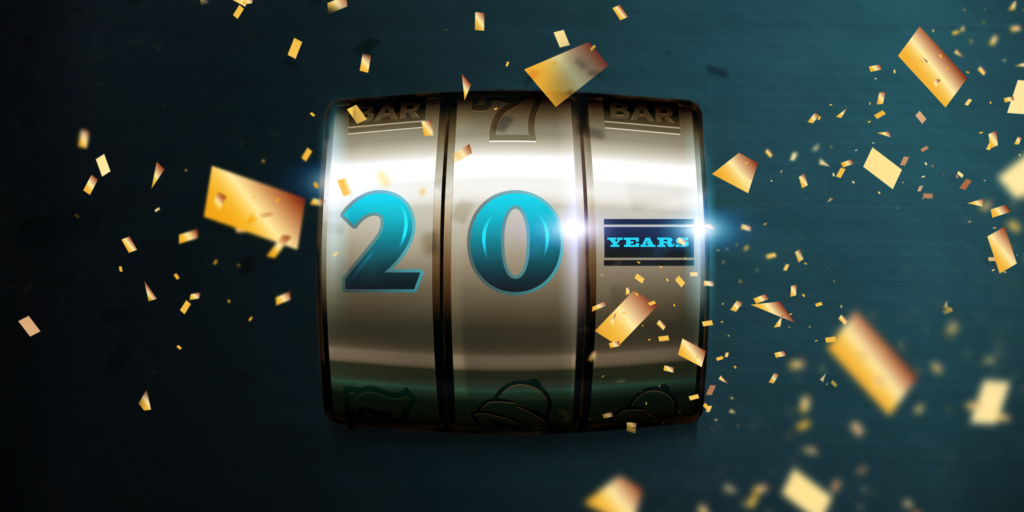 Can you believe that in 2019, the Gaming Management Development Course (GMDC) turned 20? The GMDC has been proudly presented by Leagues Clubs Australia in partnership with education sponsor's, Aristocrat Technologies Australia, for 20 consecutive years.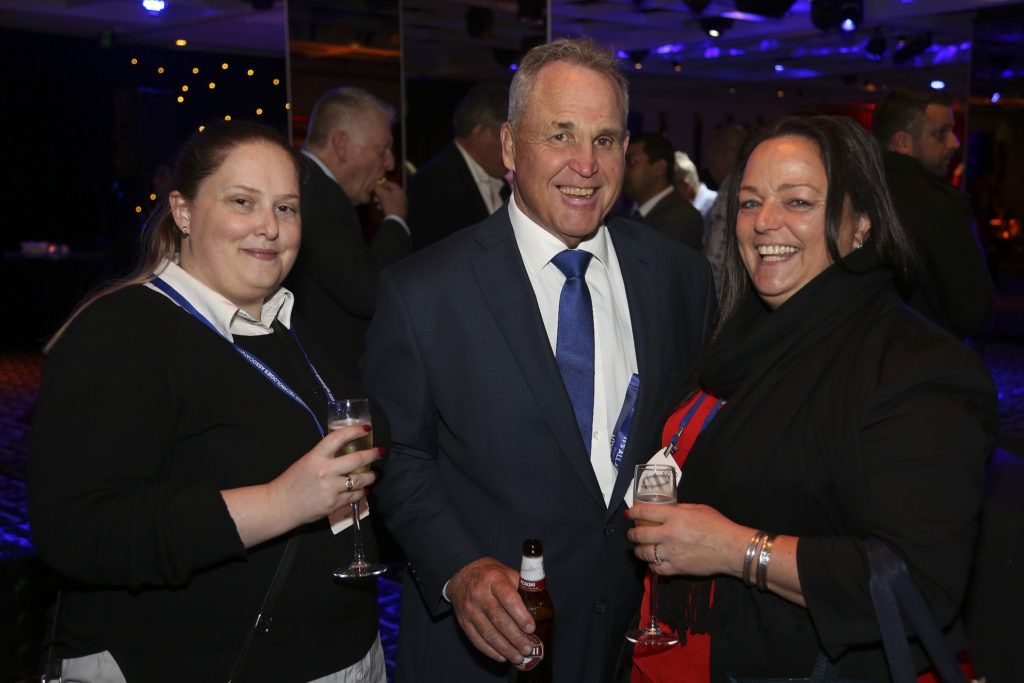 The success of GMDC has been built on the generosity of LCA Member Clubs, industry executives and club staff hosting sessions and giving their time and expertise in their respective fields.
We're proud of 1000+ participants that have successfully completed the GMDC and look forward to continuing this educational offering. In fact, we have just kicked off the 21st year of the course this week at Aristocrat Head Office. Those students fortunate enough to participate in the next course can look forward to learning much about the attributes and skills required to becoming a successful Gaming Manager, along with the opportunity to network with industry experts and colleagues.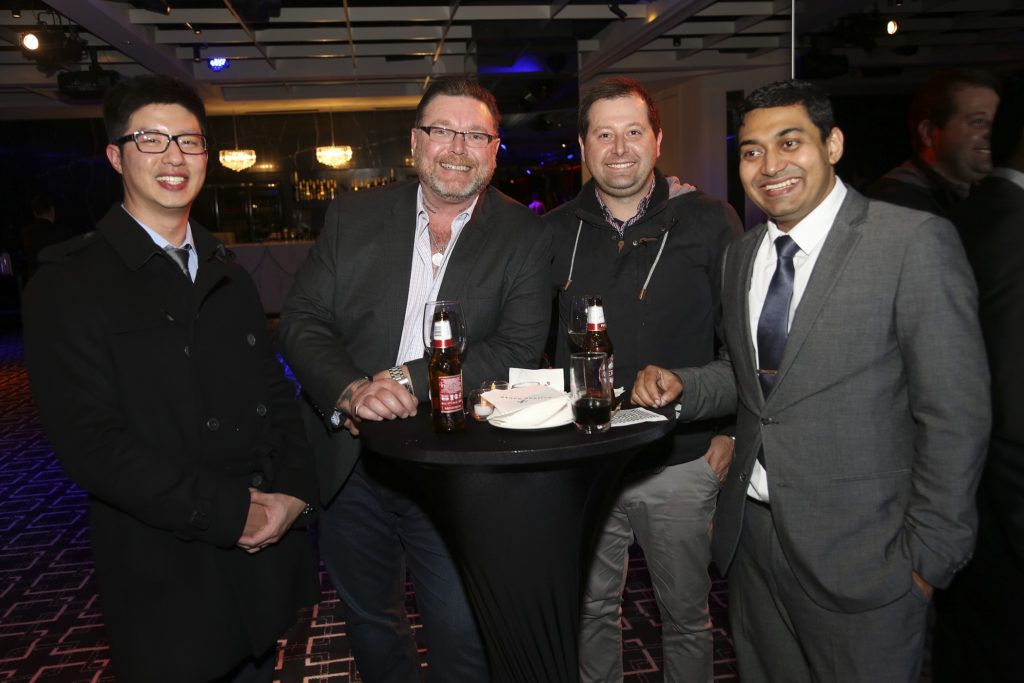 To celebrate twenty years, we invited the GMDC alumni to take a walk down memory lane with an hour of networking in a social gathering last week at Darling Harbour, Sydney. It was lovely to watch old friends reconnect, hear the founders of GMDC present and learn about the success of our alumni in the gaming industry.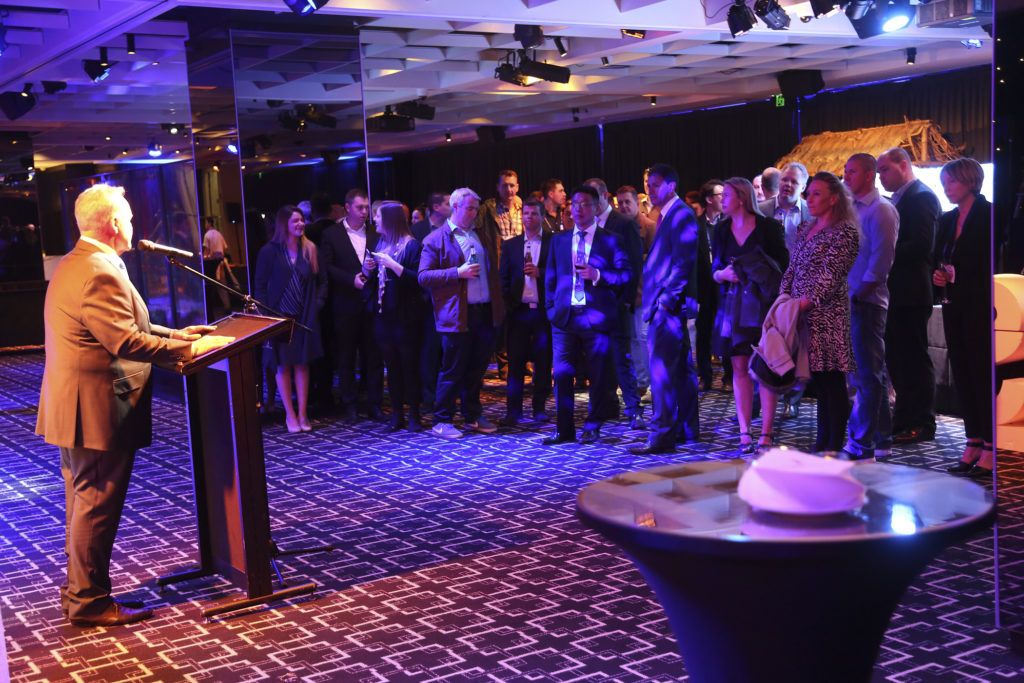 Thank you to all those that joined us to celebrate this momentous occasion. We can't wait to celebrate the next GMDC milestone in the future.