Today is International Women's Day, a global day celebrating the achievements and progress of women, and a day to come together and open the discussion on gender equality. International Women's Day puts gender back on the agenda. It's a call to action for accelerating gender parity through discussions on how organisations can create more inclusive spaces for all its employees.
This year's theme is #BalanceforBetter which focuses on the need for men to become a part of the conversation about women's rights and reinforces that creating a balanced workforce isn't a women's issue, it's a business issue.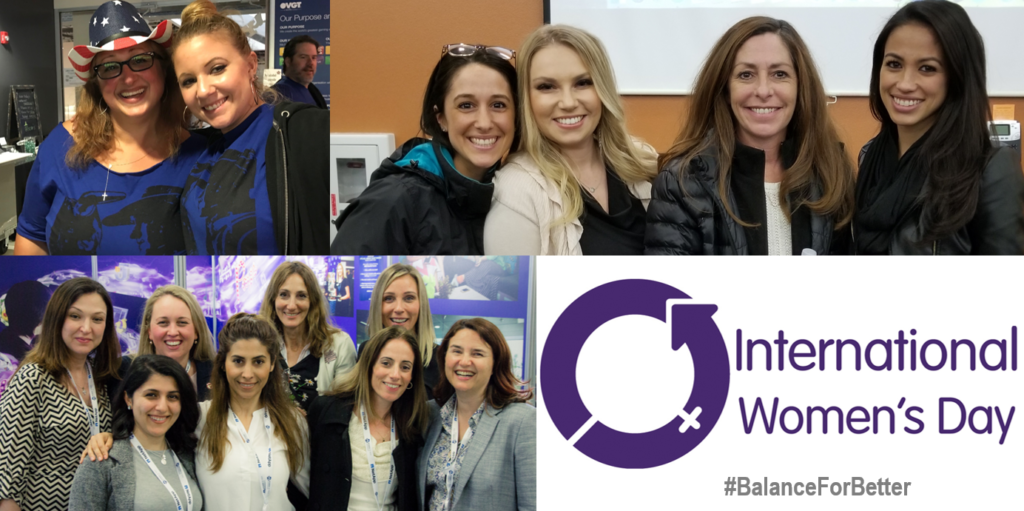 So how are we doing as an industry? While data shows that employer action on workplace gender equality is improving, the gaming industry is lagging. At Aristocrat, we know that individually we are great, but together we can be brilliant. Our employees are the heart of our business, which is why we are passionate about fostering an inclusive culture which allows for more flexible work practices and support for all employees.
Aristocrat is proud to be a founding member of Women in Gaming Australasia, a not-for-profit organisation which focuses on removing barriers for the advancement of women in the gaming and hospitality industries. By being involved with this incredible organisation, we hope to improve conditions for women in the gaming industry. You can check out all the great stuff Women in Gaming do here.
Today at our head office, we celebrated International Women's Day with a number of exciting events. We heard from our inspirational guest speaker Dr Catherine Ball who is paving the way for women in the science and technology segments. We also conducted a number of educational #BalanceforBetter workshops throughout the day and hosted an insightful Panel discussion with men and women from Aristocrat.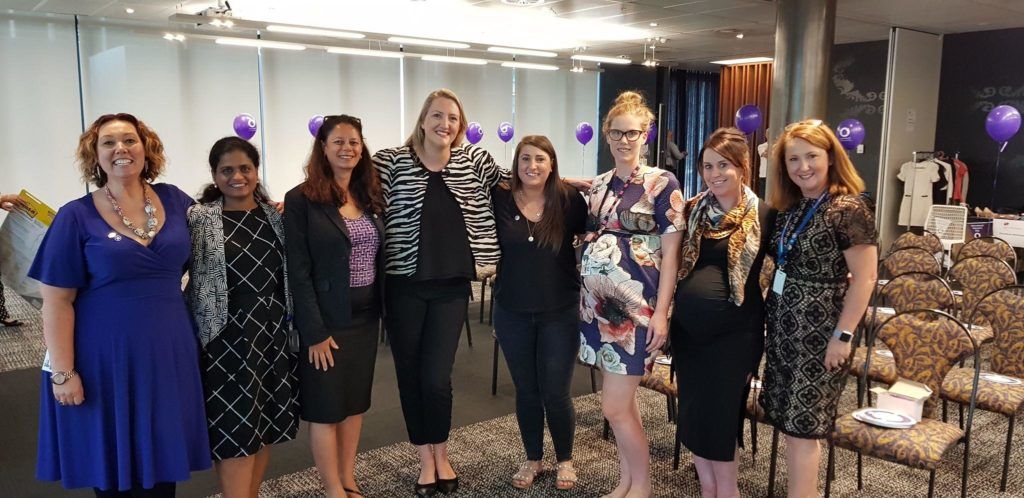 March 8th marks a day for celebration, but also for coming together as a community to rally for a greater, more inclusive world. To find out more about the initiatives Aristocrat is involved in, keep an eye out for our monthly newsletter.